Cardinal Health™ Lab Briefings
Our community of lab innovators share best practices and ideas shaping the diagnostics industry. You'll find webinars on today's hottest topics and techniques covering a variety of topics from test utilization to lab quality. Not only are these webinars available live, each webinar is easily accessible in our on-demand library.
Attend these basic level webinars at no cost. Cardinal Health is approved as a provider for continuing education programs in the clinical laboratory sciences by the ASCLS P.A.C.E.® Program.
Webinars are focused on one of the six themes below.
Gain access to clinical insights and industry information every month.
Let our community of lab innovators share best practices and ideas shaping the diagnostics industry.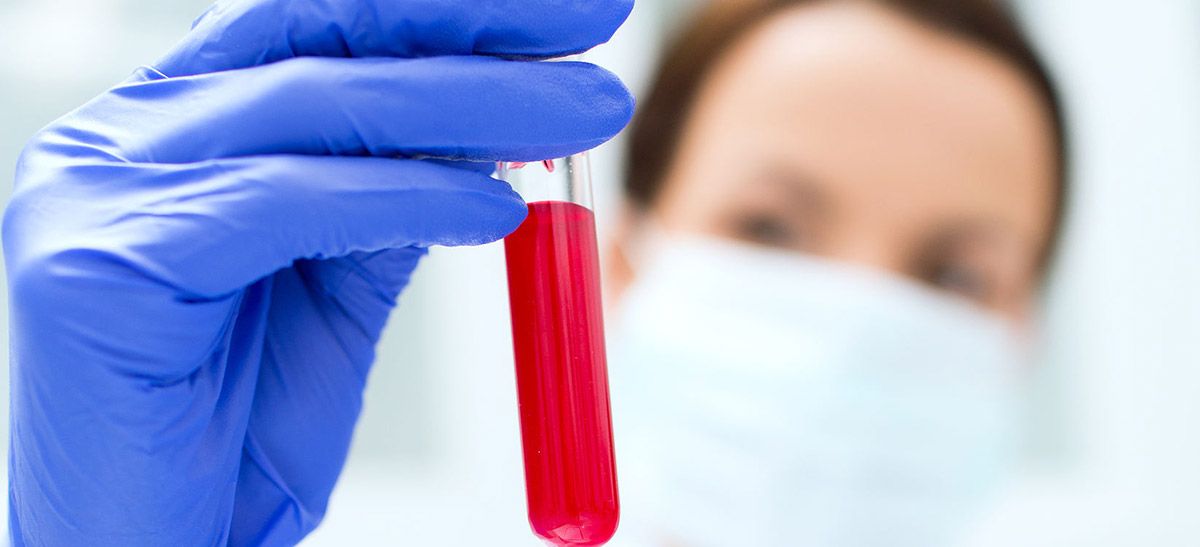 Lab Quality
Learn how quality management programs help laboratories deliver consistent, high quality test results.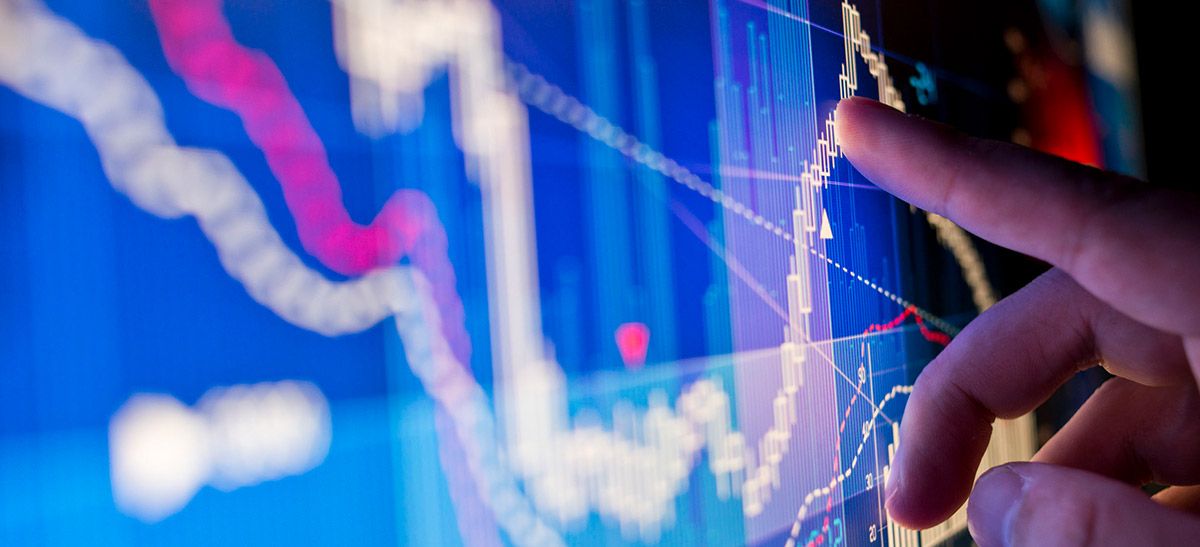 Laboratory Data/Analytics
Learn what opportunities exist for laboratories to utilize the data generated in their laboratories.
Laboratory Management
Learn how active engagement with clinicians can support optimal test utilization and begin the transition from cost to value center.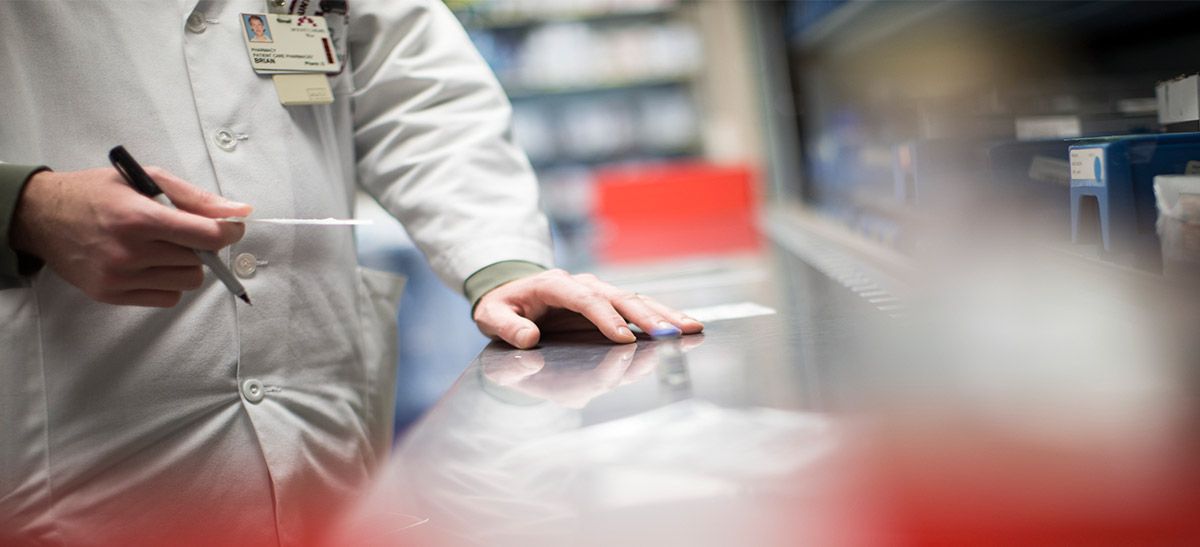 Regulatory and Compliance
Learn how understanding regulatory and compliance requirements enable laboratories to identify and avoid associated risks.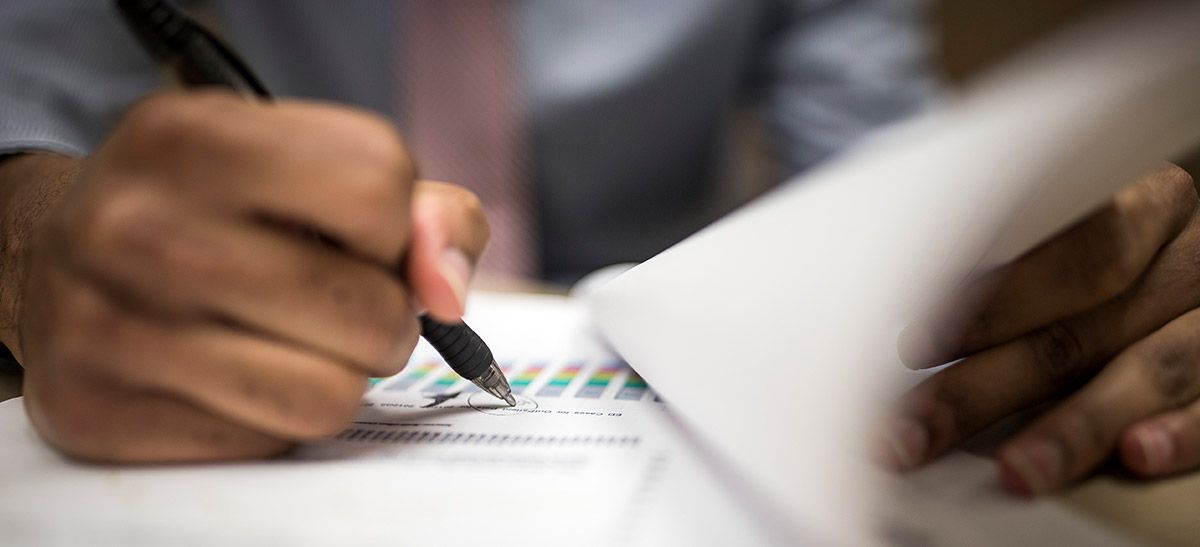 Reimbursement
Learn how navigating reimbursement changes while still providing quality care will become a necessity in order to survive.
Test Utilization
Learn how successful laboratory test utilization programs involve partnering with providers in the development of test plans and protocols while keeping patient outcomes top of mind.
See a 
complete list
 or register for any upcoming or recorded webinars.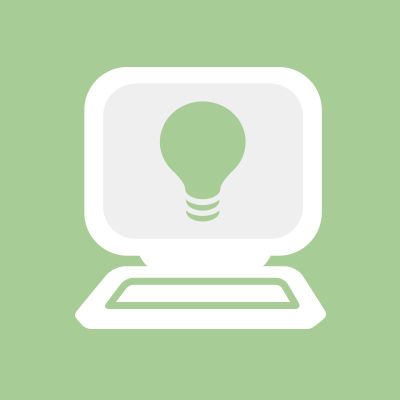 Cardinal Health™ Virtual Lab
Explore our virtual lab and you'll discover the breadth of our Cardinal Health™ Brand offering and how we help thousands of laboratory customers just like you provide better diagnoses and better care.