Medical Laboratory Professionals Week 2019
This year, Cardinal Health spent Medical Laboratory Professionals Week celebrating, supporting and recognizing lab professionals for the important work they do in the lab every day and the significant contributions they make toward improving patient outcomes. Thank you for all that you do.
Recognize your MVPs
Celebrate your team members and peers beyond Lab Week with printable certificates!
Who showed us their best game face?
Cardinal Health held a contest giving the lab community a chance to display their passion and spirit for the profession. The votes are in and the winner is...
On behalf of Cardinal Health, we want to thank everyone who celebrated Lab Week this year!
First Baptist Medical Center
FBMC Zoo Keepers
Theme: When your game face matches your zoo-like environment
Cardinal Health Lab Briefings Webinar Series
Did you miss our webinar on April 24 highlighting key elements of infrastructure necessary to compete in today's outreach market along with tactics to help your customers navigate the numerous challenges facing outreach laboratories today? Register and watch Laboratory Outreach - A Continued Opportunity  here »
The Cardinal Health™ Laboratory Excellence List 2019
The Cardinal Health™ Laboratory Excellence List recognizes clinical laboratory professionals who are making impactful contributions to the profession—improving processes, increasing awareness, demonstrating leadership and more. From rising stars to tenured professionals, nominees demonstrate outstanding achievements within their laboratory. The 2019 list has been determined—meet the honorees who have demonstrated outstanding achievements within their laboratory »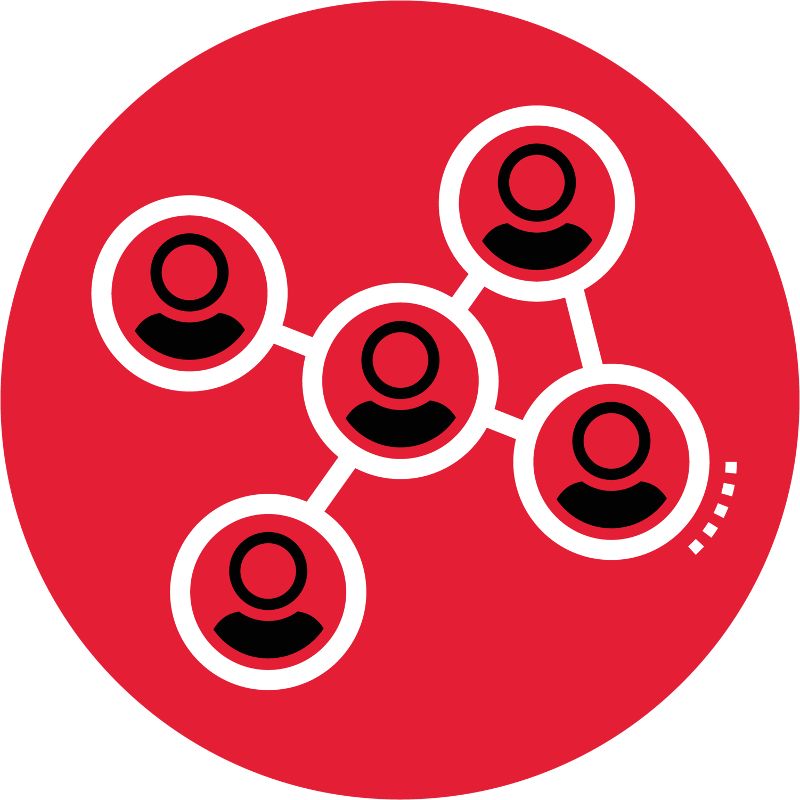 Join the Lab Week conversation on Twitter and LinkedIn
Post to LinkedIn or Twitter using the hashtags #LabWeek2019 and #MLPW and tag @cardinalhealth