The Cardinal Health™ Laboratory Excellence List
About the list
The Cardinal HealthTM Laboratory Excellence List recognizes clinical laboratory professionals who are making impactful contributions to the profession, from improving processes to increasing awareness, demonstrating leadership and more. 
Give a clinical laboratory professional the recognition they deserve
Placement on this list validates the standards set by honorees and their laboratory, as well as grants valuable exposure and stature across the industry. Honorees will receive a certificate recognizing their achievement and will be publicly showcased across Cardinal Health's broad network. Nominations received after January 31, 2019 will be considered for next year's list .
 
---

Submit your nomination
Recognize any professional making a difference in the clinical laboratory—a direct report, peer, colleague or yourself.

Establishing workflow improvements is critical to combating reimbursement challenges, lowering costs and improving patient outcomes.
Do you know a lab professional who developed workflow procedures, such as applying LEAN principles, to develop a standardized or streamlined process?
Clinical laboratories are often at the forefront of medical advancements through the innovative use of technology.
Do you know someone who has used technology to automate processes and improve care?
Continuous quality management is critical to reducing inaccuracies and ensuring the right results. 
Has someone in your lab improved operations or patient safety by implementing quality programs or innovative reporting?
Laboratory testing plays a central role in healthcare delivery, yet there is a growing need for increased awareness of the importance of the clinical laboratory profession. 
Do you know someone who has published op-ed pieces or articles addressing issues facing the profession and its value to patient care?
Laboratory optimization and cost savings go hand in hand as the nation's healthcare system shifts from fee-for-service to fee-for-value and patient-centered models.
Do you know someone who has implemented cost-effective test utilization programs or found innovative ways to reduce operational costs?
Laboratory results are critical to a patient's diagnosis, treatment and care.
Do you know someone who has enhanced patient care through their work or implemented a best practice to ensure quality and patient safety?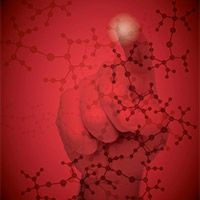 Lab Briefings Webinar Series
Cardinal Health Lab Briefings is an educational webinar series that provides clinical insights, industry information, and hot topic updates across a variety of diagnostic related issues.  Cardinal Health sponsors these webinars with support from leading industry experts and opinion leaders. Receive CE credits by watching past and upcoming webinars at no cost.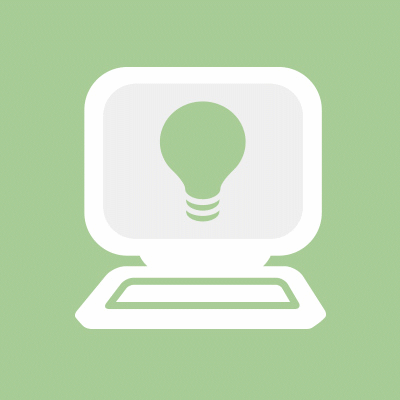 Cardinal Health™ Virtual Lab
Explore our virtual lab and you'll discover the breadth of our Cardinal Health™ Brand offering and how we help thousands of laboratory customers just like you provide better diagnoses and better care.