The Cardinal Health™ Laboratory Excellence List recognizes clinical laboratory professionals who are making impactful contributions to the profession—from improving processes, to increasing awareness, to demonstrating leadership and more. 
From rising stars to tenured professionals, nominees demonstrate outstanding achievements within their laboratory. Achievements are organized into 3 categories: advocacy, efficiency, and patient safety. A panel of judges evaluate and score candidates based upon their contributions within their selected category.
Simply complete the short online form below to cast your nomination. Self-nominations are welcome. For eligibility and submission requirements, read the FAQs.
Thank you for connecting with us.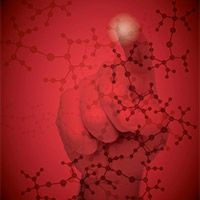 Lab Briefings Webinar Series
Cardinal Health Lab Briefings is an educational webinar series that provides clinical insights, industry information, and hot topic updates across a variety of diagnostic related issues.  Cardinal Health sponsors these webinars with support from leading industry experts and opinion leaders. Receive CE credits by watching past and upcoming webinars at no cost.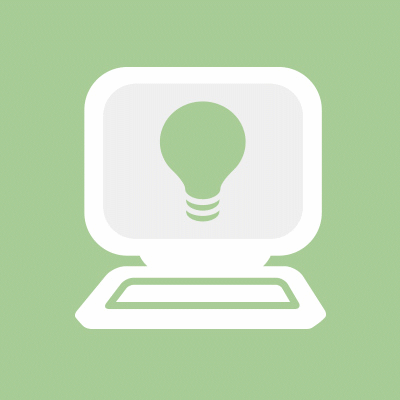 Cardinal Health™ Virtual Lab
Explore our virtual lab and you'll discover the breadth of our Cardinal Health™ Brand offering and how we help thousands of laboratory customers just like you provide better diagnoses and better care.