Nomination and review process
The information you need to know about the nomination process and how to nominate someone for this year's award.
Since 2014, Cardinal Health has presented the urEssential Laboratory Professional of the Year Award to outstanding clinical laboratory professionals in recognition of their important contributions to the profession and to health care. The nominees are evaluated on their contributions in three key areas:
Improving processes within their laboratory
Enhancing patient care through their work
Increasing the awareness of the importance of the clinical laboratory profession
The nomination process for 2019 is open and you may nominate a colleague, peer, or yourself by completing and submitting the online nomination form. All nominations must be submitted via the online form. You will receive an email confirming receipt of your nomination. Nominations are accepted on an ongoing basis and must be received by January 31, 2019* to be considered for the 2019 award.
After the nomination deadline, clinical diagnostics industry professionals appointed as judges by Cardinal Health review all eligible nominations. Judges evaluate the nominations and rate the candidates according to the criteria as set forth above. Cardinal Health then compiles candidate ratings from all judges. The award winner is the individual with the highest cumulative rating from amongst the field of qualified candidates. Candidates with high cumulative ratings are named as finalists.
The winner will be announced in April during Medical Laboratory Professionals Week. Cardinal Health will provide a $25,000 educational grant to the academic program chosen by the award recipient. The academic program must be a clinical laboratory science program at an institution of higher learning. The grant will provide scholarships to students pursuing degrees in clinical laboratory science.
*Nominations received after the deadline will be considered for the following year's award.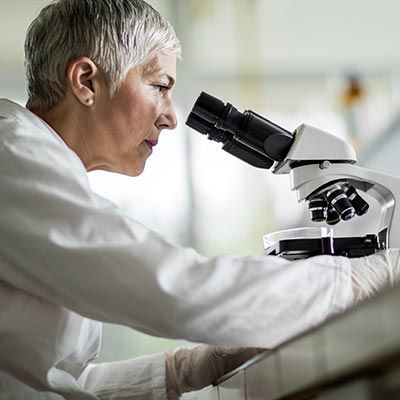 Laboratory Professional of the Year
Do you or a colleague perform outstanding work in the lab?