Program videos
Watch an informational video about the program and meet past honorees.

Get involved in the urEssential Program
urEssential is a lab professional recognition program from Cardinal Health. The program has two main purposes: to provide recognition for outstanding clinical laboratorians and to help attract students to the lab profession through educational grants. Watch the video to learn more & submit your nomination today!
---

The recognition program for lab professionals
The Cardinal Health™ urEssential Laboratory Professional of the Year Award Program recognizes individuals doing outstanding work in the clinical laboratory and provides educational grants for students pursuing careers in the lab. Watch and see how we are advocating for this important profession.
---

2017 award recipient, Jennifer Dawson
Senior Director of Quality for Human Longevity, Inc. (San Diego CA).
---

2016 award recipient, Dr. Peter Hu
Associate professor and director for the Molecular Genetic Technology Program and the Graduate Program in Diagnostic Genetics at The University of Texas MD Anderson Cancer Center.
---

2015 award recipient, Dr. Rodney E. Rohde
Clinical Laboratory Science Program Chair, Professor, and Associate Dean for Research in the College of Health Professions, Texas State University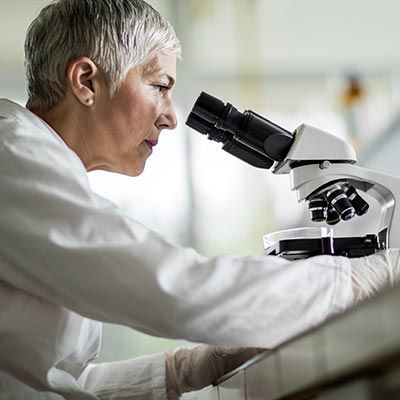 Laboratory Professional of the Year
Do you or a colleague perform outstanding work in the lab?