Cynthia Walker
Cynthia Walker motivates others to excel through hard work and dedication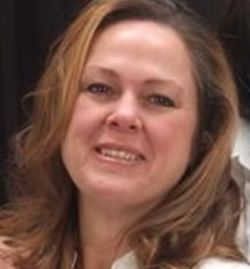 Across the United States, we asked medical laboratory professionals to share the story of someone in the field who inspires them. Enter Cynthia Walker. Her outstanding commitment and service to the profession as well as her devotion to develop others explains why Cynthia was selected as a finalist for the urEssential Award.
Cynthia has helped manage and grow a thriving laboratory at the Central Utah Clinic. When the lab opened in 2000, there were eight employees. Cynthia now oversees 34 employees across five different labs, servicing more than 200 providers. The Central Utah Clinic became a pilot Accountable Care Organization two years ago. Cynthia was essential to the launch, spending hours communicating, troubleshooting and planning efforts across disciplines in an effort to reduce healthcare costs. Cynthia takes a lead role in the regional group purchasing organization to discuss all things lab, including regulatory requirements, testing methods and innovation of instrumentation.
Cynthia's commitment to people is evident by the individuals she has helped during her career. "Advancing others and the profession isn't just her job; it's what drives her every day," states her nominator. Cynthia has provided support and training to more than 20 new graduates as well as a handful of seasoned technologists. She works closely with the Brigham Young University student intern coordinator to help graduates find jobs. She also offers job shadowing and tours to inform students about available careers in the lab. Cynthia has a tremendous passion for helping others.
Cynthia contributes to people and the profession in many ways. Peers are continuously amazed at the wealth of knowledge Cynthia brings to new situations, and the way she is able to translate this knowledge into effective mentorship and leadership. Cynthia encourages each employee to rise to a higher level of thinking, operation, and execution. For all her skills and the impact of her contributions, we recognize Cynthia Walker as a finalist for the urEssential Award and an essential member of the medical laboratory community. Congratulations Cynthia for all your accomplishments.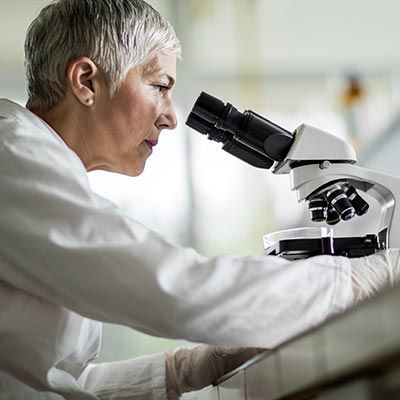 Laboratory Professional of the Year
Do you or a colleague perform outstanding work in the lab?