Kathleen David
Kathleen David's quest for knowledge inspires others to be imaginative and innovative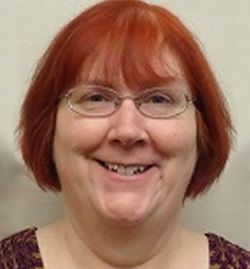 When thinking about an individual who has truly done it all, and done it all successfully, Kathleen David comes to mind. Often referred to as a dedicated leader by friends and colleagues, Kathleen David uses her spirit to excel in both the laboratory and the community. The variety of Kathleen's involvement within the medical laboratory framework, combined with her professional successes, illustrates why she is one of the finalists for the urEssential Award.
Over the course of her 40-year career, Kathleen's thirst for knowledge has fueled her participation in the evolution of the laboratory field. She has a vast understanding for general lab procedures but has made Point of Care an extreme focus for the last ten years. Kathleen has served on both the Virginia and Arizona Point of Care organizations, and is currently the Point of Care Workgroup Chairperson at TriCore Reference Laboratory in New Mexico. Her technical expertise and determination has enabled her to lead in the laboratory field as well as to inspire others. Kathleen strives to tie lab practices to industry standards and best practices. She challenges her team to be innovative and to find new ways of working - turning collaboration into innovation.
Kathleen is described as a "natural leader". She is a true steward for medical laboratory science and embraces her role as a mentor to younger generations. Kathleen encourages student internships and job shadowing in the lab and volunteers in numerous community events such as health fairs.
The urEssential Award recognizes traits that characterize excellence in the field of medical laboratory science. Kathleen's leadership style and love for learning and teaching embodies these ideals. It is because of these qualities and so many more that we are honored to recognize Kathleen David as a finalist for the urEssential Award. You, Kathleen David, are essential.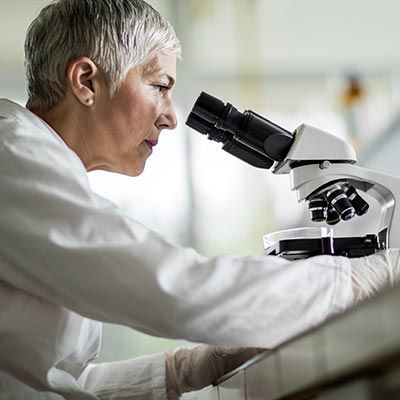 Laboratory Professional of the Year
Do you or a colleague perform outstanding work in the lab?