Renee Setina
Renee Setina takes action on behalf of the profession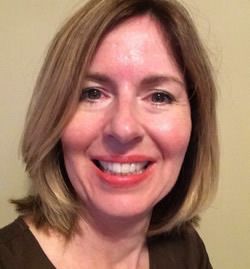 Innovative, hardworking and very congenial -  these are the traits that characterize Renee Setina. Although she has been recognized by a number of organizations and councils, it's Renee's selfless service to the laboratory field that makes her an exceptional finalist for the urEssential Award.
Renee has been a dedicated medical laboratory scientist for more than 26 years. While the time dedicated to the profession is invaluable, it is the quality of her contributions to the lab that makes her efforts noteworthy. During her tenure, she has demonstrated leadership qualities both inside and outside the laboratory. She has been a laboratory supervisor for the past 22 years, guiding and implementing innovative practices and procedures within the lab.
If there is one constant theme to Renee's life, it's her devotion to the profession. She served three non-consecutive terms as President for the Missouri Organization for Clinical Laboratory Science. She co-authored Missouri's Clinical Laboratory Personnel licensure bill, an accomplishment that highlights her ten years of involvement with the state legislature. Renee also developed a state legislative symposium to bring awareness to colleagues and the general public. From 2008-2012, Renee served as Region VI Treasurer for the American Society for Clinical Laboratory Science (ASCLS). And, she is actively involved in the ASCLS community at the state, regional and national levels.
Renee's active role is essential to the field of medical laboratory science. Renee's colleagues describe her as a "consummate professional". "She takes the time to assimilate the ideas of others before making decisions and taking action." Renee Setina embodies the qualities the urEssential Award strives to recognize. We are honored to spotlight her as a finalist.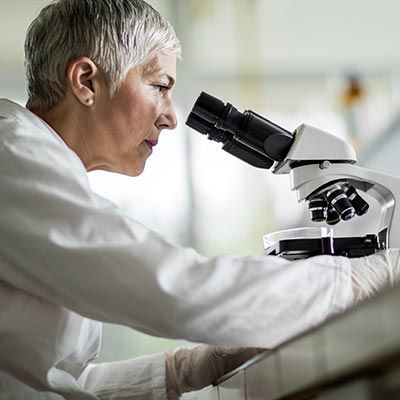 Laboratory Professional of the Year
Do you or a colleague perform outstanding work in the lab?