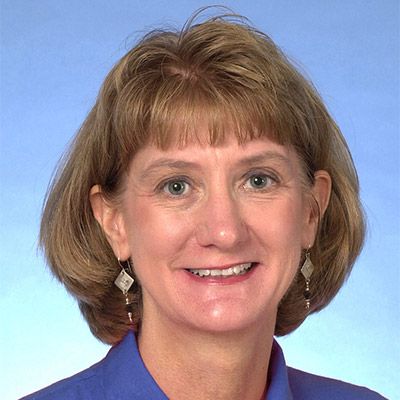 Susan J. Beck, PhD, MLS(ASCP) CM, is professor and director of the Division of Clinical Laboratory Science at the University of North Carolina at Chapel Hill. Dr. Beck has served as faculty to UNC since 1980 and teaches classes ranging from immunohematology, clinical laboratory analysis, transfusion medicine services, and transplantation medicine.
As Dorothy Bergeron, professor emerita and director for the clinical laboratory science program at UMass Dartmouth told us, "Dr. Beck has devoted her entire professional career to the preparation and training of qualified clinical laboratory scientists. The health care community and, by extension, the clients they serve depends on the results of laboratory tests when diagnosing and treating patient's diseases or ascertaining an individual's risk for future illnesses. Their decisions can only be as good as the results provided and the accuracy and reliability of those results depends, in large part, on the individual performing these tests. Dr. Beck is instrumental in producing those professionals capable of producing accurate and reliable testing."
Ms. Lisa Cremeans, a colleague of Dr. Beck's and one of her nominators, wrote "The community at UNC is very lucky to have Sue Beck as the CLS Division Director and as the Associate Chair for Academic Affairs in the Department of Allied Health Sciences. She has served on numerous committees, both campus-wide and within the UNC School of Medicine. She is respected by the entire faculty. Sue is essential to the broader community in that she participates in opportunities to reach out to laboratory professionals working in small communities by giving North Carolina Area Health Education Centers (AHEC) presentations for continuing education. Over the years she has also given numerous presentations at local and national meetings, written books and book chapters, and authored or co-authored over 25 journal articles that related to education, immunohematology practices, and the laboratory profession. Her contributions to the profession have both directly and indirectly made a positive impact on the lives of patients in the community."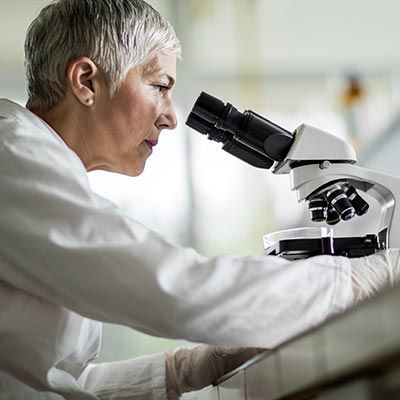 Laboratory Professional of the Year
Do you or a colleague perform outstanding work in the lab?