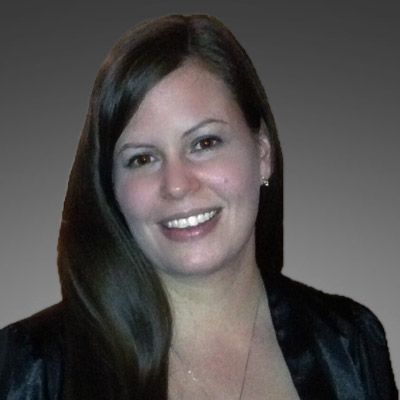 Jennifer Dawson, MHA, LSSBB, CPHQ, DLM(ASCP)CMSLS, QLCCM, QIHCCM, is vice president of quality and regulatory affairs at Sonic Reference Laboratory in Austin, Texas. Ms. Dawson is passionate about quality and believes that clinical laboratory professionals must approach their work with a patient-centric mindset. To that end, Ms. Dawson frequently presents posters, speaks and authors articles in trade magazines and peer reviewed journals, actively advocating for laboratory quality and patient safety. She specializes in designing best practice Quality Management Systems from the ground up and revamping existing quality programs to meet ISO 15189 conformance and best practice guidelines. She has achieved executive buy-in with her current employer to deploy innovative practices, such as a quality onboarding program, Hippocratic Pledge for all lab staff, aggressive internal audit processes, and employee recognition programs focused on quality. Jennifer serves on the CLMA Board of Directors, the ASCLS Patient Safety Committee, the CLSI Expert Panel on Quality Management and General Practices, and the National Malcolm Baldrige Quality Award Board of Examiners, leveraging these platforms to further advocate for quality in the laboratory.
Dr. Anthony Carter, President of Sonic Laboratory wrote in her nomination, "Jenni has been decisive and effective in all roles in which she serves. She engages laboratory directors and staff, convincing them of the importance of their role in lab quality and patient safety. Her efforts have been measurable from a metric standpoint as the cost of poor quality dropped precipitously from $1.3 million to $200,000 in just over a year at a former organization. As you can probably tell from her CV, she is highly accomplished and is ahead of even those that have 20-years' experience on her. She is exceptional, passionate and will continue to impact awareness of the importance of quality and patient safety in the clinical laboratory. Her leadership and presence are irreplaceable."
Talking about the rewards of her career Ms. Dawson told us that "every day my job allows me to affect my community by impacting patient lives in a positive way. I cannot think of a more rewarding job than keeping people safe from harm…no matter what aspect of my job I am performing, I know that every one of these activities increases the level of quality and safety for our patients. No one can ask for anything more from their chosen career. I am thankful every day that this is my calling."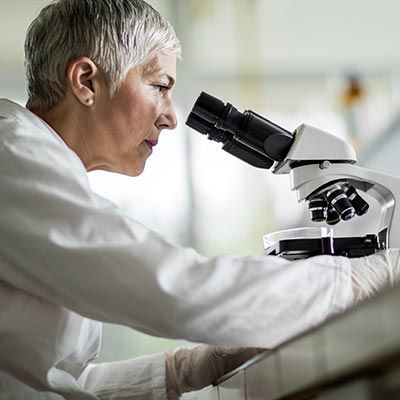 Laboratory Professional of the Year
Do you or a colleague perform outstanding work in the lab?