Dr. Belinda Presley
While Belinda Presley has an array of talents and accomplishments in her professional life, her ability to build a quality laboratory program with sound financial performance earns special notice.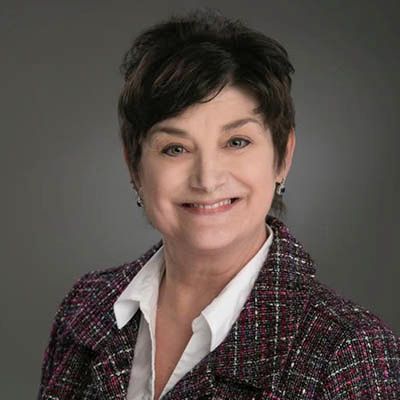 Dr. Belinda D. Presley, PhD, MHA, MSc MT/HT (ASCP) a veteran of the healthcare industry for more than 30 years, began her career as a laboratory analyst at Kraft General Foods.  She transitioned to the clinical laboratory at Cox Health where she rose through the ranks to become supervisor of the Toxicology Section, then eventually the Pathology/Histology Assistant Section Head/Immunology Coordinator. From there she moved to her current role as Director of Laboratory Services at Citizens Memorial Healthcare in Bolivar, MO. Citizens Memorial Healthcare consists of a main hospital, seven long-term care facilities, 18 rural health clinics and five pre-hospital services facilities.
Dr. Presley's multi-disciplinary approach to laboratory improvement has resulted in significant improvements in quality, test menu optimization, increased testing revenues, and standardization of controls across the Citizens Memorial network. Her business acumen and keen understanding of laboratory billing have driven the correction of billing errors across an array of test types. This focused effort has increased the revenue cycle management for the system. A secondary benefit attributed to her work in this area is reduced errors in billing received by patients.
While the financial improvements she has generated for her healthcare system are notable, providing superior patient care is a driving factor behind many of her other initiatives. By reducing the number of send-outs and expanding the test menu, patients and their physicians receive results faster. Dr. Presley has also expanded testing into ambulatory settings and expanded newborn screening in conjunction with the Missouri State Health Department. The results of these efforts are that patients have better access to local testing that informs their care plans.
She is an advocate for the profession and the important role laboratorians play in patient care. She educates students, physicians and clinical staff on processes and best practices. She partners with local high schools so students may learn more about different roles within the laboratory. Dr. Presley is also an Adjunct Professor at Bolivar Technical College and Drury University where she helps educate the next generation of lab professionals.
Belinda received her PhD in Health Services from Walden University (Minneapolis MN) and her MHA from Webster University (Springfield, MO). She earned a MSc in Microbiology/Immunology from Southwest Missouri State University (Springfield MO) and a BSc in Biology from Missouri Southern State University (Joplin, MO).
Cardinal Health is honored to recognize Dr. Presley as a finalist for 2017. Her talents and accomplishments make her notable among laboratory professionals.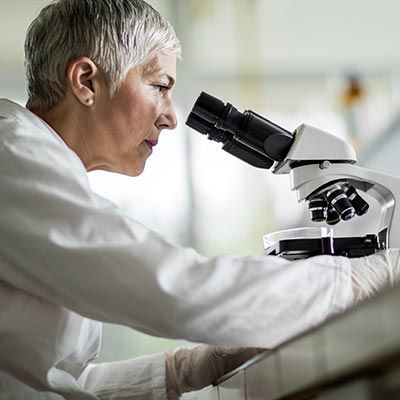 Laboratory Professional of the Year
Do you or a colleague perform outstanding work in the lab?