Ms. Donna Castellone
The career of Donna Castellone is a remarkable one that spans decades of clinical laboratory science in the hospital setting. The energy and expertise exemplified by her publications and presentations underscore her value to her field.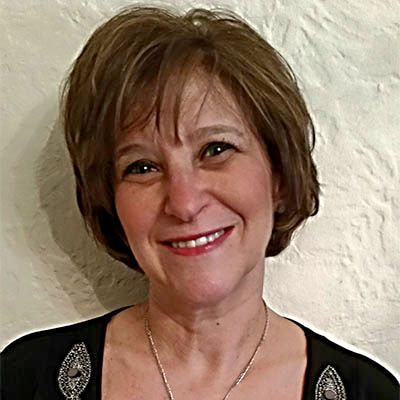 For more than four decades, Donna Castellone, MS, MT(ASCP)SH has been advancing the knowledge, workflow, and quality in the clinical laboratory. Currently, Donna is the Quality Assurance Manager for Specialty Testing and Supervisor for Special Coagulation and Hematology at New York Presbyterian Hospital-Columbia (New York NY). During her tenure, she has focused on enhancing test menus, improving test methodologies, modernizing procedures, and implementing a host of quality protocols. Results of her efforts are increased efficiency and output for the laboratory.
Donna is motivated by the vital link that the laboratory provides to patient care. She recognizes that the laboratory must be able to balance providing quality service and testing, quick turnaround times, and continually motivate staff. This awareness is why she still spends considerable amounts of time on the bench. Her hands-on approach allows her to quickly assess where processes fail, conduct root cause analyses, and work with staff to troubleshoot and utilize their expertise to identify and implement optimal solutions.
Donna's deep knowledge of laboratory practices has streamlined procedures and eliminated expensive, labor-intensive protocols. By implementing new technologies and platforms she reduced costs and automated procedures so that the staff's expertise could be more efficiently applied, resulting in patients receiving results sooner. Her experience in clinical trials has been valuable to the clinical trials department, helping  ensure proper sample procurement and procedures are utilized.
A prolific author, Donna has published more than 100 articles, numerous book chapters, and scores of research and related materials. She is equally active as a speaker, sharing her experience in lectures and workshops. She serves as a board member and chair to numerous industry associations. And, she is a teacher. She has held a variety of professorships and is currently teaching coagulation and laboratory programs to students at York Community College. Donna cites her greatest accomplishment as "the investment that I have made in helping to ensure the future of the laboratory".
Donna has held a variety of clinical laboratory management roles and has spent time managing clinical projects for Roche and Siemens. She is a consultant to numerous manufacturers in the specialty of coagulation. She earned her BSc in Biology from Marymount College (Tarrytown NY) and her Master Degree in Health Science and Administration from the State University at Stony Brook (Stony Brook NY).
The dedication and service that Donna Castellone has given to clinical laboratory science is an inspiration and Cardinal Health is honored to recognize her as a urEssential finalist for 2017.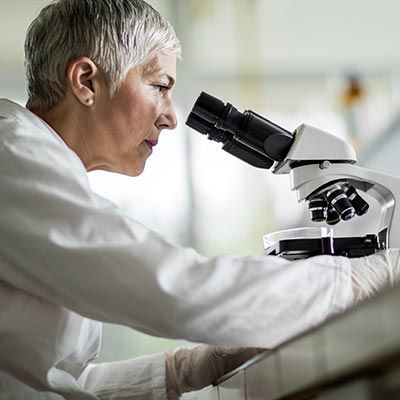 Laboratory Professional of the Year
Do you or a colleague perform outstanding work in the lab?