Dr. Steven Ceulemans
Without a doubt, the twenty-first century clinical laboratory demands the confluence of science, technology and business. Dr. Steven Ceulemans, by training, experience and talent, exemplifies the laboratory professional for these demanding times.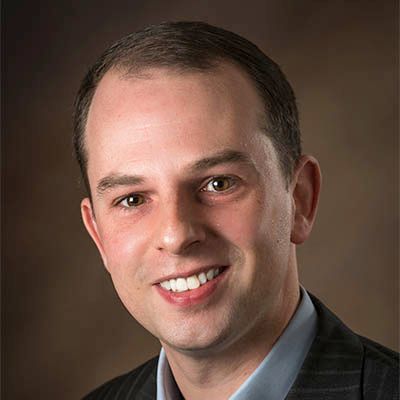 After a decade of life science experience in the pharma, biotech, and academic sectors Dr. Ceulemans, Sc.D., joined North Oaks Medical Center as the Laboratory Director.  Immediately, he began focusing the activities of the laboratory around two themes: quality and a positive stakeholder experience. For Steven, the definition of stakeholder extends beyond the staff working in the lab, to the physicians, nurses and, ultimately, the patients whom access or interact with the laboratory. To this end, he has established a dedicated customer service team and implemented an outreach manager position. The goal of both is to allow the laboratory to provide exceptional service levels. By actively engaging with the clinical staff, Dr. Ceulemans has yielded improved test utilization across his healthcare system.
Within the laboratory, robust quality management practices help ensure consistency, reproducibility, and operational efficiencies. Dr. Ceulemans builds upon these principles with the addition of lean six sigma approaches, analytics and visual dashboards. This holistic approach has resulted in improved turnaround times and decreased expenses. By leveraging the data generated by his laboratory, Steven has collaborated with the clinical staff on best practices for molecular diagnostic testing, antibiotic stewardship, and blood utilization. These efforts ensure that patients receive the right tests at the right time, which enable clinicians to make the right diagnoses and the right therapies.
Steven is passionate about innovation in healthcare and is committed to high-quality, value driven care. He recently instituted the laboratory administrative fellowship at North Oaks as a commitment to recent graduates for professional advancement and healthcare management opportunities. He serves as an adjunct assistant professor in the Global Health Management and Policy department of the School of Public Health at Tulane.
Before moving to the position of Laboratory Director at North Oaks Health System in Hammond, Louisiana, Dr. Ceulemans served as Chief Business Officer for Cytocentrics (San Antonio TX), Vice President of Innovation and Technology with the Birmingham (AL) Business Alliance, Director of Technology Commercialization at New Orleans (LA) Biolnnovation Center, and Research Assistant at Louisiana Cancer Research Consortium – Stanley S. Scott Cancer Center (New Orleans LA).
Steven received a Doctor of Science in Health Systems Management from Tulane University School of Public Health and Tropical Medicine (New Orleans LA), a MS in Biochemistry and Molecular Biology from Louisiana State University Health Sciences Center (New Orleans, LA) and a Master of International Business degree from VLEKHO Business School (Brussels, Belgium). He also holds a BS degree in Chemistry from the Artesis Hogeschool Antwerpen (Antwerp, Belgium).
The vision, talent and service that Dr. Steven Ceulemans gives to clinical laboratory science is an inspiration and Cardinal Health is pleased to recognize him as a urEssential finalist for 2017.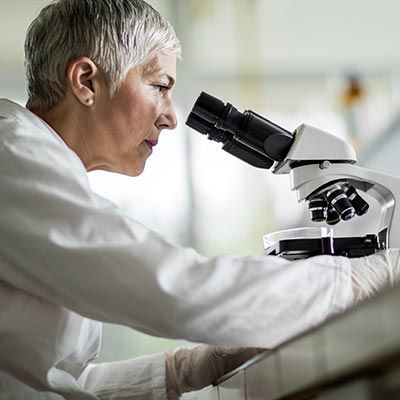 Laboratory Professional of the Year
Do you or a colleague perform outstanding work in the lab?