Dr. Belinda Presley
Taking advantage of her broad inter-disciplinary skill set, Belinda Presley has improved testing revenues, optimized test menus, standardized controls across her hospital network—and improved overall lab results, speed, and quality.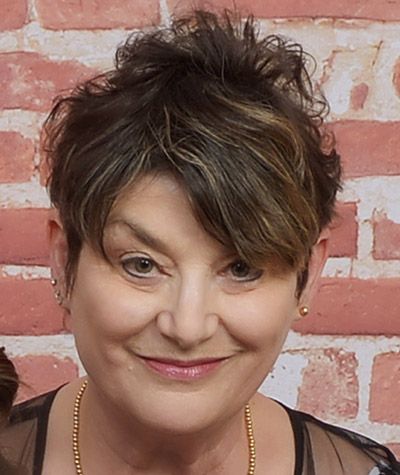 Dr. Belinda D. Presley, PhD, MHA, MSc MT/HT (ASCP), has worked in the healthcare industry for over three decades. She began her career as a laboratory analyst for Kraft General Foods before taking her talents to the clinical lab at Cox Health, where she quickly applied herself and earned the positions of Toxicology Section supervisor and Pathology/Histology Assistant Section Head/Immunology Coordinator. Today, she serves as the Director of Laboratory Sciences at Citizens Memorial Healthcare (CMH) in Bolivar, MO.
Dr. Presley oversees processes for each of CMH's parts, including its main hospital, and has overseen seven long-term care facilities, 18 different rural health clinics, and five pre-hospital service facilities. With her keen business sense, she's been able to cut costs across the board and correct the billing errors of several test types. And, what she might call her greatest business achievement, her efforts have reduced errors in patient results.
Above all else, what motivates her is providing quality patient care. Alongside her financial accomplishments, by reducing the number of send-outs and optimizing the test menu, both patient and doctor receive better, faster results. Additionally, Dr. Presley has expanded testing into ambulatory settings and expanded newborn screening to give patients better access.
She is also responsible for standardizing CMH procedures to meet National Patient Safety Goals. At the cost of her own personal time, she championed the updating of outmoded tests across all 22 clinical labs in the system. In the words of her nominator, "I know her efforts have saved lives."
Dr. Presley's passion extends beyond the confines of the lab. She is a dedicated advocate for education and spreading awareness of the importance of clinical laboratorians. Regularly, she works with students, physicians, and clinical staff to teach them best practices and processes. Over the past three years, for example, she has been a part of the MASH program, promoting healthcare career options for local high school students. She also lectures as an Adjunct Professor at Bolivar Technical College and Drury University.
Dr. Presley received her PhD from Walden University (Minneapolis, MN) and her MHA from Webster University (Springfield, MO). She earned her MSc from Southwest Missouri State University (Springfield, MO) and her BSc from Missouri Southern State University (Joplin, MO).
Cardinal Health is honored to recognize Belinda Presley as a finalist for 2018. Her commitment to patient care and passion for clinical laboratory science make her a shining star among lab professionals.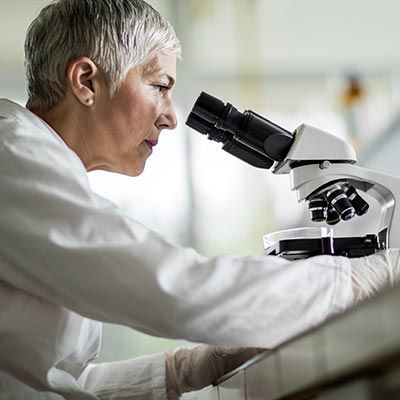 Laboratory Professional of the Year
Do you or a colleague perform outstanding work in the lab?