Mr. Christopher Otto
Christopher Otto's innovations have saved countless labs and research organizations thousands of dollars and have improved their ability to provide consistently excellent patient care.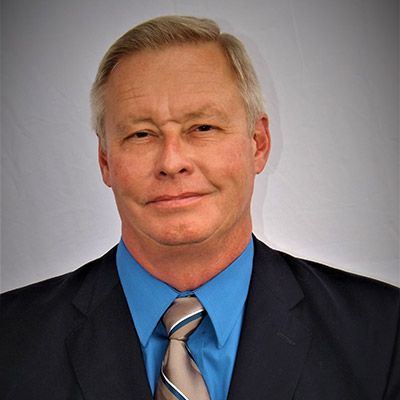 Since joining the Army over thirty-five years ago, Christopher Otto, MSA, MT(ASCP)DLM, has been making improvements to clinical laboratory systems and processes around the world. He currently works as the Chemistry Supervisor at the Children's Hospital of San Antonio. Throughout his career, he has focused on improving clinical laboratory management, speed, and accuracy.
As a Master Sergeant in 1982, Christopher became the first person to ever deploy a portable computer–the Osborne I–in a field lab environment. Not only did his programming skills increase patient flow for the 28th Combat Support Unit, but they also provided electronic flow charting capabilities that improved microbiology analysis. It would only be a few years later in 1986 that he would accomplish a similar feat with the Commodore 64, decreasing the time it took to perform quality control analysis with his own, revolutionary quality control system.
While still in the military in 1993, Christopher was selected to teach Microbiology at the Army's Academy of Health Sciences, where he went on to influence the lives of over 700 MLT students per year during his time as an instructor. He also played a vital role in the academy's contractual relationship with George Washington University, which allowed service members to receive college credit for their military schooling.
After his 21-year career in the US Army, he then served as a Clinical Laboratory Improvement Amendment Inspector for the Texas Department of Health. Over four years, he performed more than 451 inspections, improving the quality of each lab he visited through approving and directing plans of correction. He has since taken his talents to the Christus Santa Rosa Health System, where in 2008 he began to revitalize work flow, staffing, and processes.
At his current position as Chemistry Supervisor at the Children's Hospital of San Antonio, he continues to not only improve, but also teach and inspire students and laboratorians everywhere. His lab acts as a Phase II site for the University of Texas Health Science Center, St. Phillips College, Texas State University, and the US Navy. He also gives pro bono lectures about quality control, proficiency testing management, CLIA administration, and the CAP inspection process.
Christopher earned his BSc from Excelsior College (Albany, NY) and his Master's Degree from Central Michigan University (Mt. Pleasant, MI). His dedication, creativity, and passion for clinical laboratory science has inspired us and many others.
Cardinal Health is honored to recognize him as a urEssential finalist for 2018.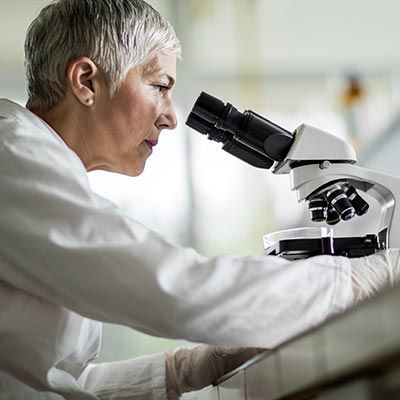 Laboratory Professional of the Year
Do you or a colleague perform outstanding work in the lab?