Ms. Donna Castellone
By spending much of her career "on the bench," Donna Castellone has seen the impact that the lab has on patient care. For 40 years, she has not only improved the quality and workflow of clinical laboratories, but also followed her passion of educating technologists and the public alike on the challenges of the lab.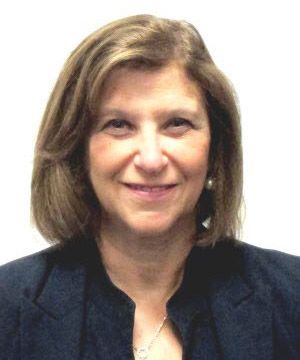 Donna Castellone, MS, MT(ASCP)SH is the Quality Manager Specialty Testing and Supervisor Special Coagulation at the New York Presbyterian Hospital – Columbia (New York, NY). With her deep bench experience, she can quickly assess process failures and other problems quickly, conduct root cause analyses, and work closely with staff to arrive at the best solutions.
As a result, Donna has enhanced test menus, improved procedures, and implemented quality protocols—which has consistently led to increased lab efficiency and output. Her methods have streamlined procedures and eliminated costly and inefficient protocols, saving not only time and money, but also improving patient safety and quality of service. In addition, her experience in clinical trials offers her insight into how to best use automated procedures and integrate other new technologies. She has also helped the clinical trials department ensure proper sample collection and procedures.
In addition to her time spent in the lab, Donna is also a seasoned author, with a catalog of more than 100 articles, five book chapters, and a broad array of research materials. In addition, she is an active speaker, sharing her experience and insight on both coagulation and quality assurance in lectures and workshops. Over the course of her career, she has held many board memberships and chairs—a variety of clinical laboratory management roles, including managing clinical projects for Roche and Siemens—and acts as a coagulation consultant for numerous manufacturers.
Above all, she is the proudest of her professorships. Donna carries an intense passion for education with her wherever she goes, saying, "I have always been an advocate of the laboratory and feel that so much frustration is caused by lack of knowledge." Regarding her recent students at York Community College, she said, "I believe my greatest accomplishment is the investment that I have made in helping to ensure the future of the laboratory."
Donna earned her BSc in Biology from Marymount College (Tarrytown, NY) and her Master's Degree in Health Science and Administration from the State University at Stony Brook (Stony Brook, NY).
Cardinal Health is honored to recognize the prolific and dedicated Donna Castellone as a urEssential finalist for 2018.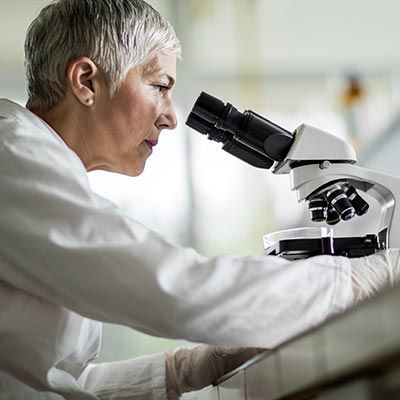 Laboratory Professional of the Year
Do you or a colleague perform outstanding work in the lab?