OEM Medical Specialty Products
OEM Patient Care offers our customers and partners a single source for an extensive range of products and customization capabilities. Our team is committed to designing, developing, and delivering high-quality medical components and devices to meet each specification, budget, and schedule.
We have the solutions you need — from sterile to bulk, nonsterile product configurations. Our talented staff of engineers and project leaders is ready to meet all of your outsourcing requirements with a potent combination of ISO-certified design services and world-class manufacturing. Customers can also benefit by taking advantage of our standard offerings by leveraging or modifying their existing configurations to accelerate development time.
Please contact us to learn more about how a partnership with OEM Patient Care can strengthen your brand and add value to your business.
Services
Capabilities
Support
Customer support services offered with product development include:
Chemical Testing
Prototyping
Biocompatibility Testing
Design Validation
Project Management
Sterilization
Design for Manufacturing
Design Services
OEM Patient Care draws from the diverse manufacturing capabilities of plants world-wide. That means we can offer our customers and partners a single source for custom product design and development.
Manufacturing capabilities
Injection Molding
Extrusion
Hydrogel Mixing and Formulation
RF Welding
Bottle/Syringe Filling
Custom Converting
Laminating
Ultrasonic Welding
Die Cutting
Textile Converting
Electrode Assembly
Electronic PCB Assembly
Rigid and Flexible Packaging
Absorbable and Nonabsorbable Polymers
Silicone Molding
High-Speed Assembly
Kit Manufacturing
Phone
Customer Service (Order Inquiries): 800.962.9888, Option 2
Customer Service (Product Inquiries): 413.593.7216
Customer Service Fax: 413.593.7272
Email
Mailing address
Cardinal Health
ATTN: OEM Specialty Products
2 Ludlow Park Dr.
Chicopee, MA 01022
USA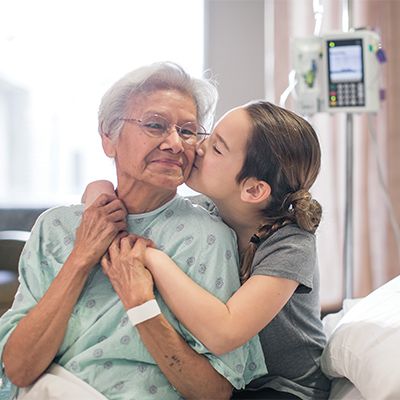 Get expert healthcare insights in your inbox every month.
Sign up for Essential Insights and let us help your organization thrive in the challenging, dynamic world of healthcare.