We're a market leader in monitoring, diagnostic, defibrillation, and neonatal electrodes. And with cardiology solutions varying in size, shape, and substrate, we have an electrode to address a variety of clinical needs — even for the smallest end-users.
We're also one of the largest manufacturers of recording chart paper in the industry. Our paper is compatible with monitors of most major manufacturers and it's available for single- and multichannel devices. Our customers can expect consistent trace quality as well as a product that's designed to meet or exceed instrument specifications.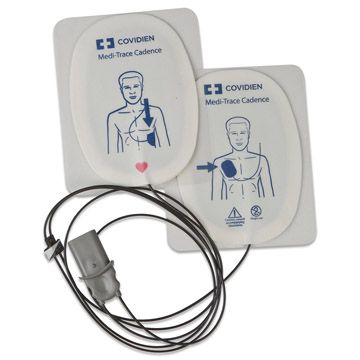 Find a variety of electrodes designed to record, diagnose, and treat potential irregular cardiac activity.