Cardiology
OEM Patient Care offers our customers and partners a single source for an extensive range of products and customization capabilities. Our team is committed to designing, developing, and delivering high-quality medical components and devices to meet each specification, budget, and schedule.
We're a market leader in monitoring, diagnostic, defibrillation, and neonatal electrodes. And with cardiology solutions varying in size, shape, and substrate, we have an electrode to address a variety of clinical needs — even for the smallest end-users.
We're also one of the largest manufacturers of recording chart paper in the industry. Our paper is compatible with monitors of most major manufacturers and it's available for single- and multichannel devices. Our customers can expect consistent trace quality as well as a product that's designed to meet or exceed instrument specifications.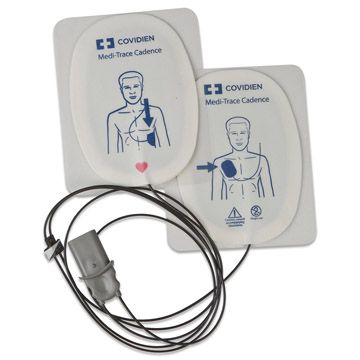 Find a variety of electrodes designed to record, diagnose, and treat potential irregular cardiac activity.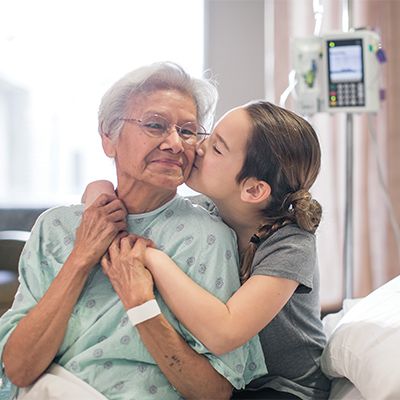 Get expert healthcare insights in your inbox every month.
Sign up for Essential Insights and let us help your organization thrive in the challenging, dynamic world of healthcare.