Drug Delivery Devices
OEM Patient Care offers our customers and partners a single source for an extensive range of products and customization capabilities. Our team is committed to designing, developing, and delivering high-quality medical components and devices to meet each specification, budget, and schedule.
That's why we offer a full range of custom drug delivery solutions. Industry-trusted products with names you know — like our Magellan™ and Monoject™ safety syringes. Our standard and safety needles and syringes are available in a wide variety of gauges, lengths, sizes, and substrates. Plus, they can be packaged in soft or rigid configurations.
We also offer safe and effective solutions for collecting blood and specimens. Our complete portfolio has what you need for most laboratory procedures, including: 
Specimen collectors and containers
Midstream collection systems
Glass blood collection tubes
All of our collection products are designed to meet the OSHA standards for engineered sharps injury protection and safe work practices.
Drug Delivery Devices Products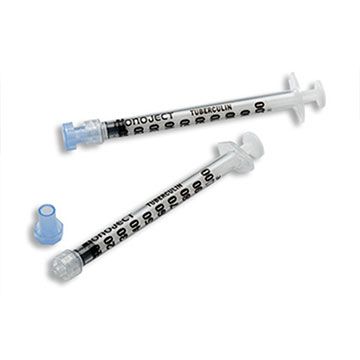 Needles & Syringes
Find an extensive range of standard and safety needles and syringes.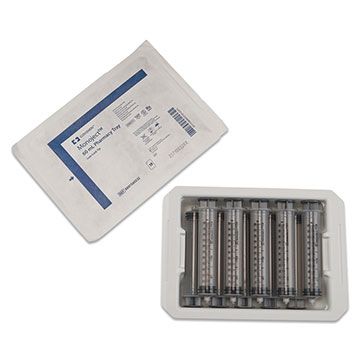 Medication Delivery
Find standard and safety needles and syringes, prefilled flush syringes, and blood collection and access devices for medication delivery.
Blood & Specimen Collection
Find Monoject™ transfer and collection devices, as well as specimen collectors and containers, midstream collection systems, and glass blood collection tubes.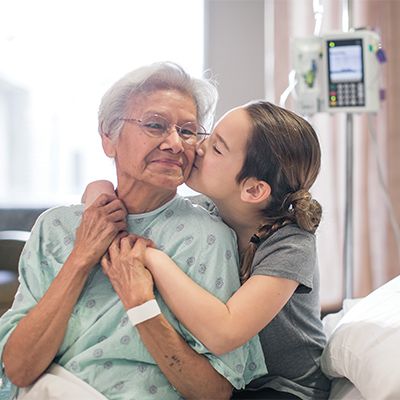 Get expert healthcare insights in your inbox every month.
Sign up for Essential Insights and let us help your organization thrive in the challenging, dynamic world of healthcare.