The Uni-Patch™ S Series stimulating electrodes are combined of three previously distinct product families: Starburst, Classic and Superior Silver. All of the S Series electrodes incorporate a layer of printed silver ink over the surface of the carbon film conductor. Silver is an excellent conductive material and when printed onto the carbon film creates an electrical distribution layer designed to provide even current distribution over the entire surface of the electrode. This improves electrical performance and can provide greater patient comfort during stimulation treatments.
S Series electrodes also incorporate our unique aloe hydrogel in the Starburst and Classic families and our skin friendly PolyHesive® blue gel in the Superior Silver family for patients with known skin sensitivity issues.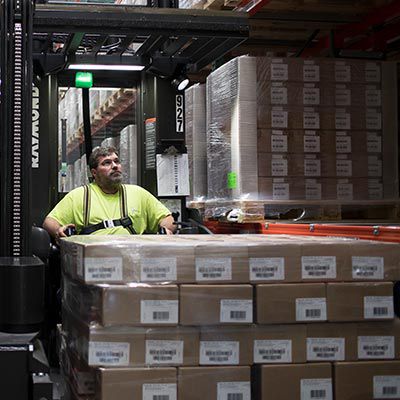 Healthcare 3PL Supply Chain Solutions
Cardinal Health 3PL Supply Chain Solutions delivers integrated third-party logistics (3PL) services across the entire supply chain continuum.