Superior Silver with Skin Friendly Blue Gel
Skin Friendly PolyHesive® Hydrogel
Reach out to our team for ordering information.
CUSTOMER SERVICE
For product specifications, service, and certificate requests, please call our Customer Service team.
Product description
Ordering information
Superior Silver stimulating electrodes with proprietary PolyHesive® conductive blue gel are a great choice for patients with sensitive or delicate skin.
PolyHesive® bonds seamlessly to the skin and conforms to even minor irregularities. Extra thick gel assures reliable adherence and reusability, while the high moisture content delivers excellent conductivity. Although the gel adheres aggressively, it repositions and removes easily without painful hair pulls and leaving no messy residue.
Superior Silver electrodes also incorporate a silver ink/carbon film conductive layer designed to efficiently disperse electrical current over the entire surface of the electrode.
Superior Silver™ stimulating electrodes with double layer of polyhesive skin-friendly blue gel.
| Order Code | Description | Ship Case |
| --- | --- | --- |
| EP85205 | Model 696SS, for TENS/NMES/FES, 2" x 2" (5.1 cm x 5.1 cm) Square | 4 |
| EP85215 | Model 697SS, for TENS/NMES/FES, 1.75" x 3.75" (4.4 cm x 9.5 cm) Rectangle | 4 |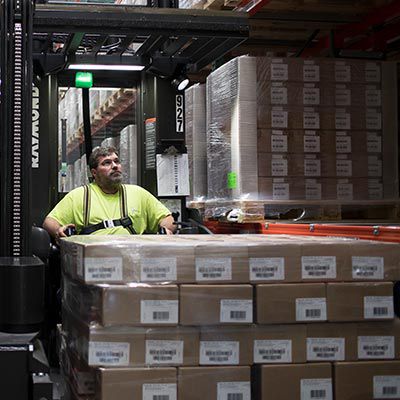 Healthcare 3PL Supply Chain Solutions
Cardinal Health 3PL Supply Chain Solutions delivers integrated third-party logistics (3PL) services across the entire supply chain continuum.