Enjoy the confidence of intuitive design
The CDC estimates that up to 75% of sharps injuries can be prevented simply by choosing safer medical devices.1 Help protect against needlestick injuries and minimize exposure to blood and bodily fluid with the full line of medication delivery and disposal solutions from SharpSafety – all safety-engineered for ease of use and OSHA compliance. From clinicians and patients to your disposal team, SharpSafety is designed to keep everyone safe.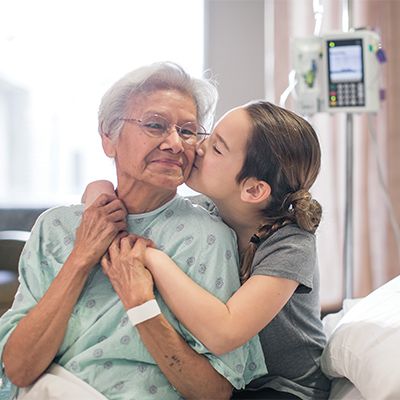 Get expert healthcare insights in your inbox every month.
Sign up for Essential Insights and let us help your organization thrive in the challenging, dynamic world of healthcare.

Reference: 1. OSHA. Bloodborne pathogens and needlestick prevention: Evaluating and controlling exposure. https://www.osha.gov/SLTC/bloodbornepathogens/evaluation.html. Accessed August 12, 2020.