Cardinal Health™ Prefilled Syringes
Prefilled Saline Flush Syringes are individually bar coded for bedside scanning or inventory management
Reach out to our team for ordering information.
CUSTOMER SERVICE
For product specifications, service, and certificate requests, please call our Customer Service team.
Product Description
Ordering Information
Safety and Reliability
Single-use prefilled syringes help reduce medication errors and contamination risks associated with multi-dose vials
Easy-to-read labels with NDC number barcoded symbology help caregivers quickly identify dose/solution type
Needle-free design, eliminating potential for any needlestick injuries
Quality
Terminally sterilized with a sterile fluid path
Up to 2-year shelf life
Not made with natural rubber latex
Preservative free
Convenience
Ready-to-use, prefilled and preassembled; no additional components to buy
Barcoded with NDC number symbology for bedside scanning/inventory management
Prefilled saline flush syringes
All units contain 0.9% Sodium Chloride, USP saline per mL sterile water and have white caps and labels. Terminally sterilized and not made with natural rubber latex.
Cat. No. Without Cannula

Saline Fill

Syringe Size

Qty./Box

Qty./Case

SA32-5

2.5

3

100

10 boxes(1000ea)

SA103

3

10

30

8 boxes(240ea)

SA105

5

10

30

8 boxes(240ea)

SA1010A

10

10

30

8 boxes(240ea)

With Blunt-Style Plastic Cannula

 
 
 

SA32-5BC

2.5

3

100

10 boxes(1000ea)

SA1010BC

10

10

30

8 boxes(240ea)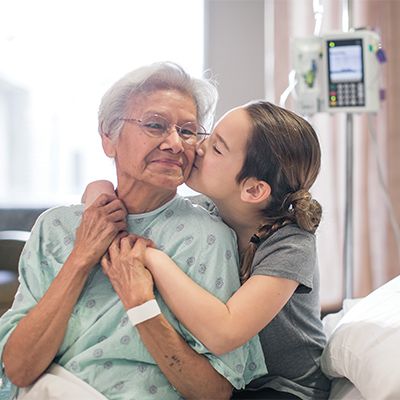 Get expert healthcare insights in your inbox every month.
Sign up for Essential Insights and let us help your organization thrive in the challenging, dynamic world of healthcare.