Ensure your flu vaccine preparedness
Work with us to establish a plan to prepare for uncertainty. As you continue support patients through the evolution of COVID-19 prevention and treatment, flu season is just around the corner. Cardinal Health™ Monoject™ Sharps Safety Products products play a critical role in the delivery and disposal of lifesaving vaccines.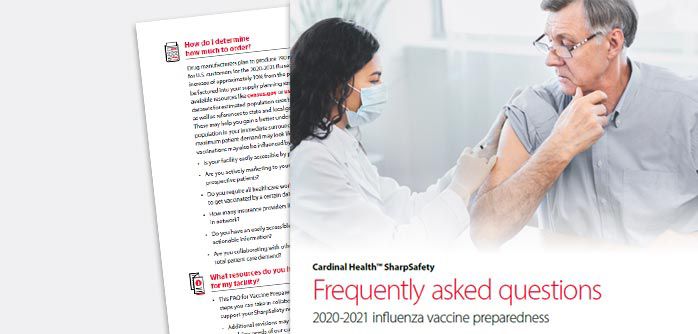 SharpSafety vaccine preparedness FAQ
Get the information you need to know in advance of the season.

Clinical insights for flu vaccine preparedness
Design your flu plan based on industry guidelines.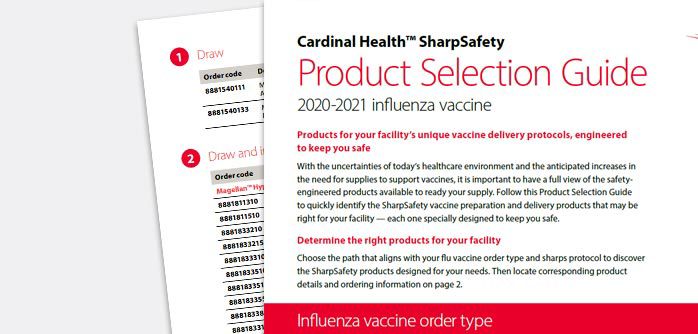 Product selection guide
Order with confidence: Cardinal Health has been working hard to ensure our supply is ready to meet your needs during flu season.
Talk with a representative about your pandemic preparedness plan
5.6 million workers
in the U.S. are at risk of
exposure to bloodborne pathogens
because they use needles or other sharps every day. We can help you select the right products and tools to keep your staff safe.
---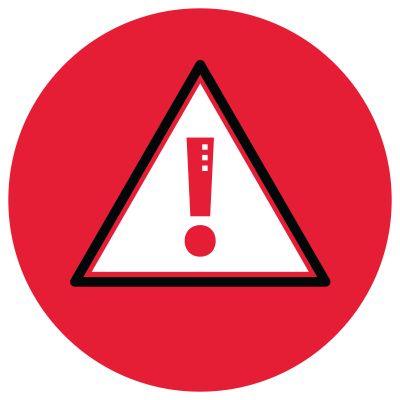 COVID-19 | Cardinal Health Global Preparedness
We're in an unprecedented time, and there is immense demand in the healthcare ecosystem. Cardinal Health is doing everything we can to support the needs of our customers and partners during this pandemic. We are prioritizing allocation of constrained products, including PPE and thermometry products, to existing healthcare provider partners as well as collaborating with the federal government to deploy products to identified "hot zone" areas.