Follow the leaders who set the standards
At Cardinal Health, we leverage the guidelines and standards of key industry leaders and regulatory research coupled with the expertise of our clinicians to support our customers in Needlestick Injury (NSI) prevention and needle and sharp container selection guidance. Access the leaders to follow in the links below.
These resources can be supportive in setting your facilities protocols for Sharps Safety.
Bookmark these trends and cinical best practice publications
ANA / IHWSC
Premier Safety Institute
OSHA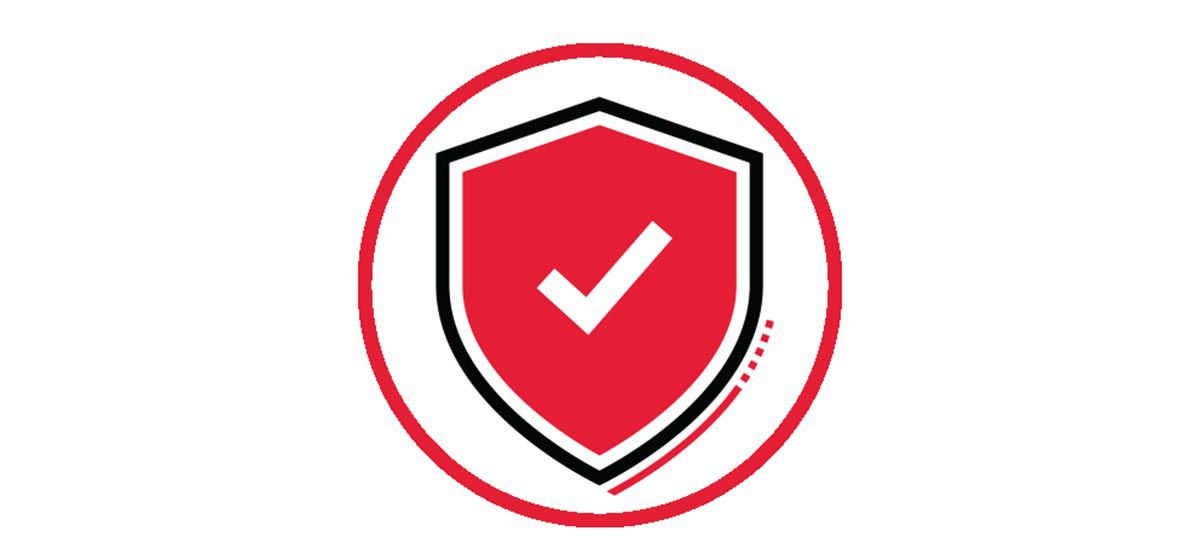 What industry leaders have to say about sharp safety
International Safety Center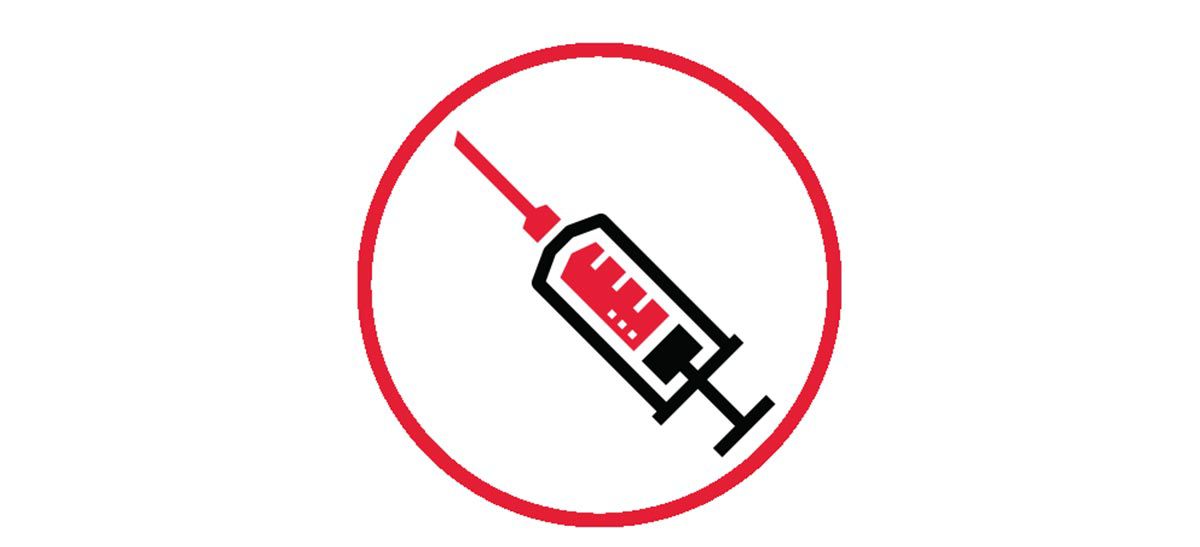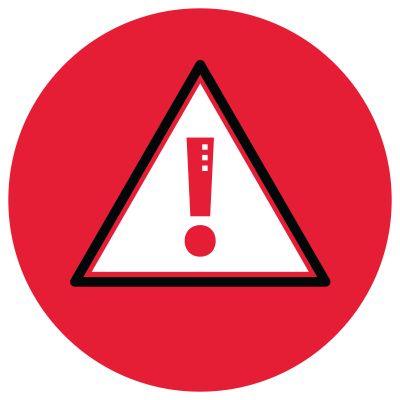 COVID-19 | Cardinal Health Global Preparedness
We're in an unprecedented time, and there is immense demand in the healthcare ecosystem. Cardinal Health is doing everything we can to support the needs of our customers and partners during this pandemic. We are prioritizing allocation of constrained products, including PPE and thermometry products, to existing healthcare provider partners as well as collaborating with the federal government to deploy products to identified "hot zone" areas.