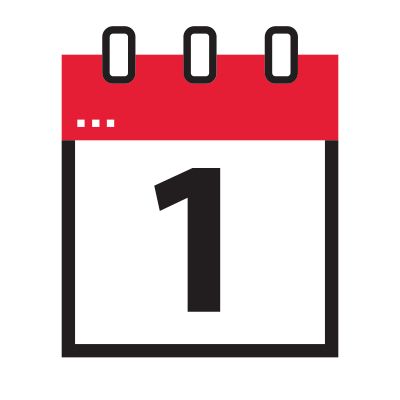 When should I order Monoject™ Sharps Safety supplies for flu vaccines?
There are approximately 6,000 hospitals in the United States, and they're all planning for flu at the same time. Increases in demand are often met with manufacturer lead times of 60-90 days.1 At Cardinal Health, we're planning for flu year-round. We are working hard to support your needs for flu season — from clinical expertise to reliable supply levels. Cardinal Health recommends to gradually build your inventory over time, providing you have the space to store it. This will reduce the number of bulk orders during flu seasons that may push supply chains to their limit.
---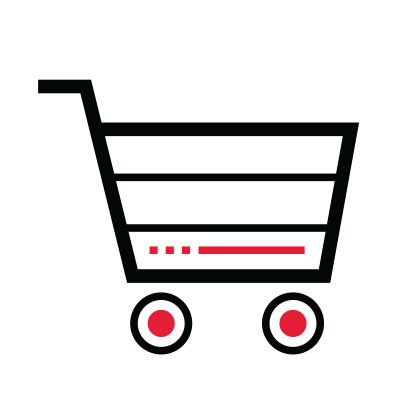 What products should I order?
The products you'll need depend on your protocol for administering a vaccine, so every facility may be slightly different; however, hand hygiene, exam gloves, alcohol wipes, medication preparation products (like needleless cannulas), needles and syringes, sharps containers and adhesive bandages are all staples of most vaccine administration protocols.
Use this tool to determine which Monoject™ Sharps Safety products you'll need to administer vaccines based on your facility's protocol.
---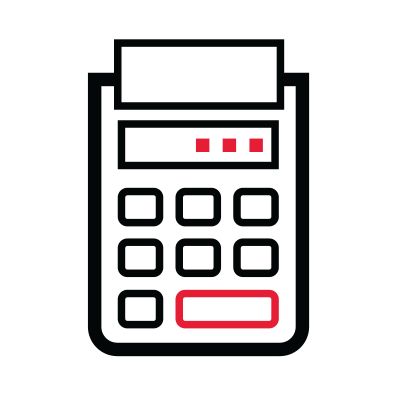 How do I determine how much to order?
Drug manufacturers plan to produce 190 million flu vaccines for U.S. customers for the 2020-2021 flu season.2 This is an increase of approximately 10% from the prior year and should be factored into your supply planning strategy. Publicly available resources like census.gov or usa.gov provide datasets for estimated population sizes by state, city or county as well as references to state and local government websites. These may help you gain a better understanding of the population in your immediate surroundings and what your maximum patient demand may look like. The demand for vaccinations may also be influenced by other factors, including:
Is your facility easily accessible by public transit?
Are you actively marketing to your existing or prospective patients?
Do you require all healthcare workers within your facility to get vaccinated by a certain date?
How many insurance providers list your facility as in network?
Do you have an easily accessible website with relevant, actionable information?
Are you collaborating with other facilities to best meet the total patient care demand?
---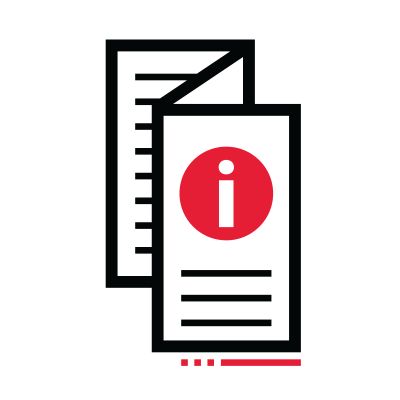 What resources do you have available for my facility?
This FAQ for Vaccine Preparedness outlines some basic steps you can take in collaboration with Cardinal Health to support your Monoject™ Sharps Safety needs during flu season.

Additional revisions may be released based on the evolving needs of our customers.

The "Clinical insights for flu vaccine preparedness" white paper by Charles Kraft, R.N., is available to help you evaluate your plan using recommendations based on what we know about today's uncertain environment.
Our Product Selection Guide is designed to support your understanding of products available through the Cardinal Health™ Monoject™ portfolio that meet the unique protocols of your facility.
---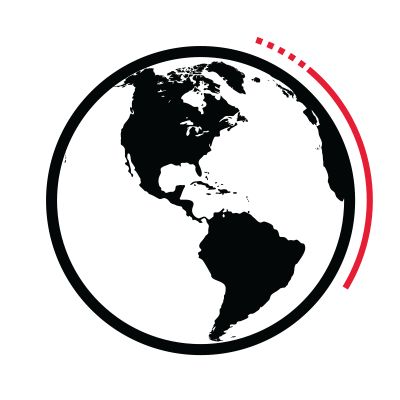 Is the supply of products needed for flu vaccines constrained?
Historically, global supply chains have been optimized to efficiently meet the market demand with little flexibility for short-term demand spikes. While most medical product manufacturers are planning for flu vaccines to be in higher demand this year, large spikes may cause some disruptions. Therefore, building your inventory over time is the best way to ensure you'll have product when it comes time to use it.
---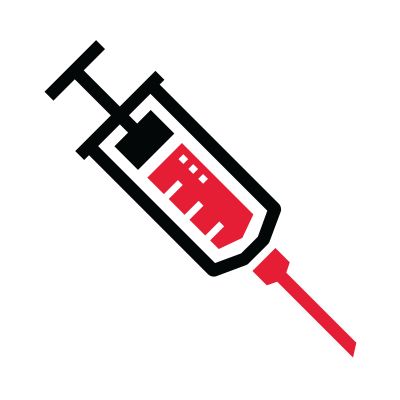 What has Cardinal Health done to plan for my needle and syringe supply needs?
In line with drug manufacturers, Cardinal Health is forecasting for an increase in demand of approximately 10% for flu vaccines this flu season compared to prior years. We began proactively manufacturing additional product in March to meet this increased demand forecast. With potential for further increases in demand based on pandemic response efforts, we will be closely monitoring flu vaccination supplies and may use proactive allocation to protect inventory for current customers, as needed. Therefore, it is important to order products used during vaccine administration early and regularly to smooth out the demand over time. Work with your local Cardinal Health representative to forecast any planned changes in demand.
---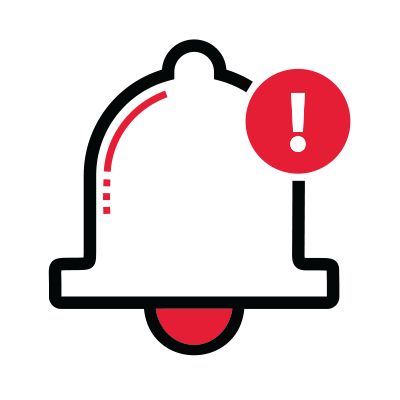 Where can I find up-to-date flu information for Monoject™ Sharps Safety?
The Centers for Disease Control and Prevention (CDC) website offers a multitude of resources to help you monitor flu activity nationally and by state, and obtain guidance for prevention.
Cardinal Health™ Monoject™ Sharps Safety product and clinical experts will post resources for flu vaccine preparedness on our Monoject™ Sharps Safety resource page. You may also contact your sales representative with additional questions.
---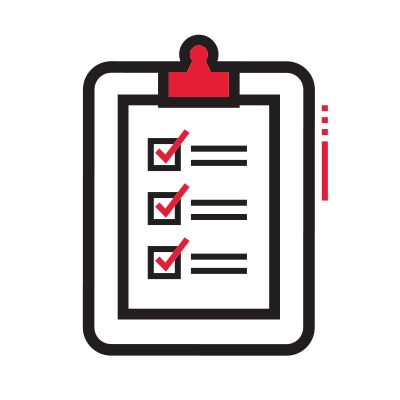 What information will be most helpful to have available when talking to my rep?
Your Cardinal Health™ Monoject™ Sharps Safety representative can help you forecast and build a plan as flu season approaches. Monthly usage of Monoject™ Sharps Safety products from the 2019-2020 season by item code will be helpful to share, along with your plan for increased flu activity at your facility in 2020-2021. The CDC recommends that people get a flu vaccine by the end of October. This means you'll need to start building inventory for vaccine administration in the August/September timeframe. Manufacturers typically have lead times of 60-90 days, so it is helpful to provide the dates you would like to start ordering.