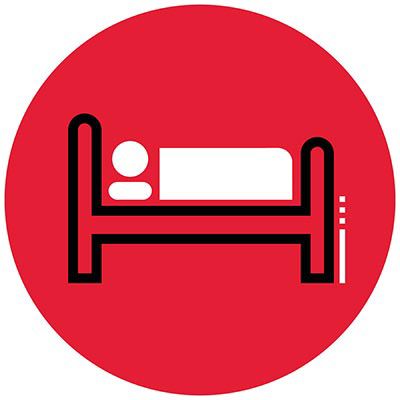 75% of patients admitted to US acute care facilities require cardiac monitoring1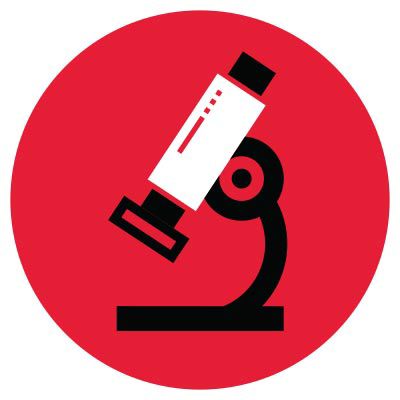 Up to 77% of reusable ECG lead wires remain contaminated with HAI causing pathogens2-4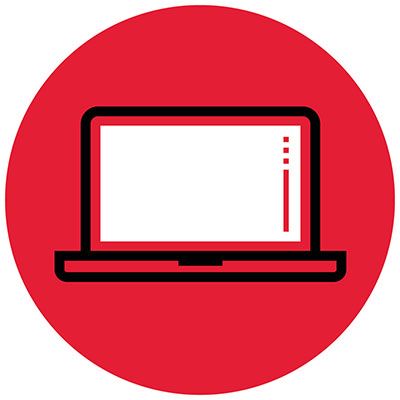 Up to 95% of ECG alarms are considered clinically irrelevant5
1
https://www.hcup-us.ahrq.gov/reports/statbriefs/sb180-Hospitalizations-United-States-2012.pdf
.
2
Addison N. Cleanliness of Disposable v Nondisposable Electrocardiography Lead Wires in Children.
Am J Crit Care.
2014;23:424-428.
3
Jancin B. Antibiotic-resistant pathogens found on 77% of ECG lead wires.
Cardiology News.
2004;2(3):14.
4
Lestari T, Ryll S, Kramer A. Microbial contamination of manually reprocessed, ready to use ECG lead wire in intensive care units.
GMS Hyg Infect Cont.
2013;8(1):1-7.
5
Inokuchi R et al. The proportion of clinically relevant alarms decreases as patient clinical severity decreases in intensive care units: a pilot study. BMJ Open. 2013;3: e003354.