Cardinal Health Electrocardiography Resources
From education to evidence, Cardinal Health Electrocardiography offers a variety of current, relevant resources to help improve your patient safety.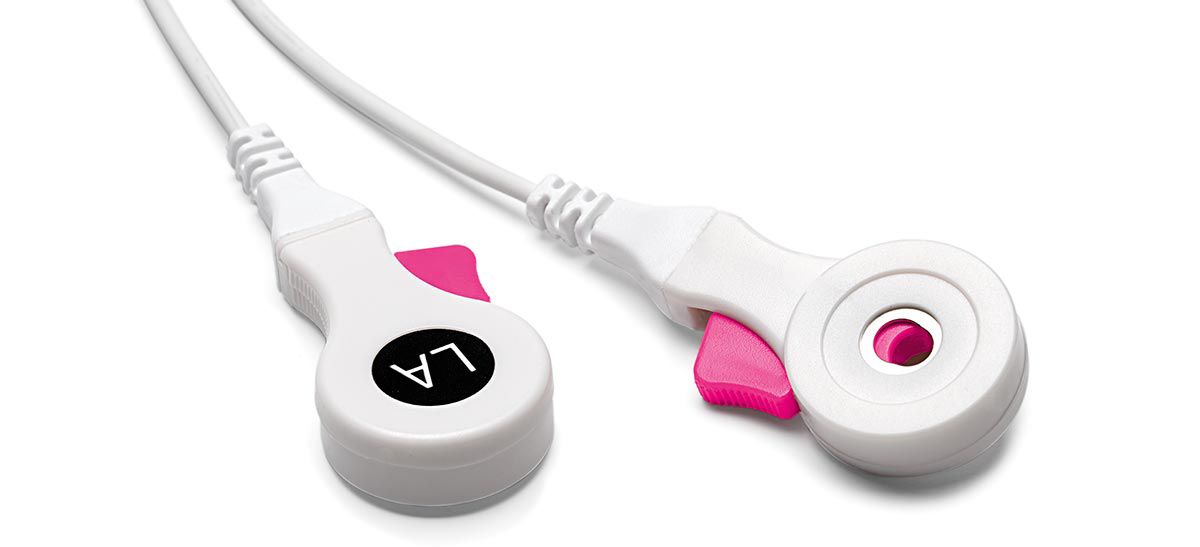 The difference in alarms
This study found a difference in false alarms and true crisis events, through the use of the Kendall DL™ and reusable ECG lead wires.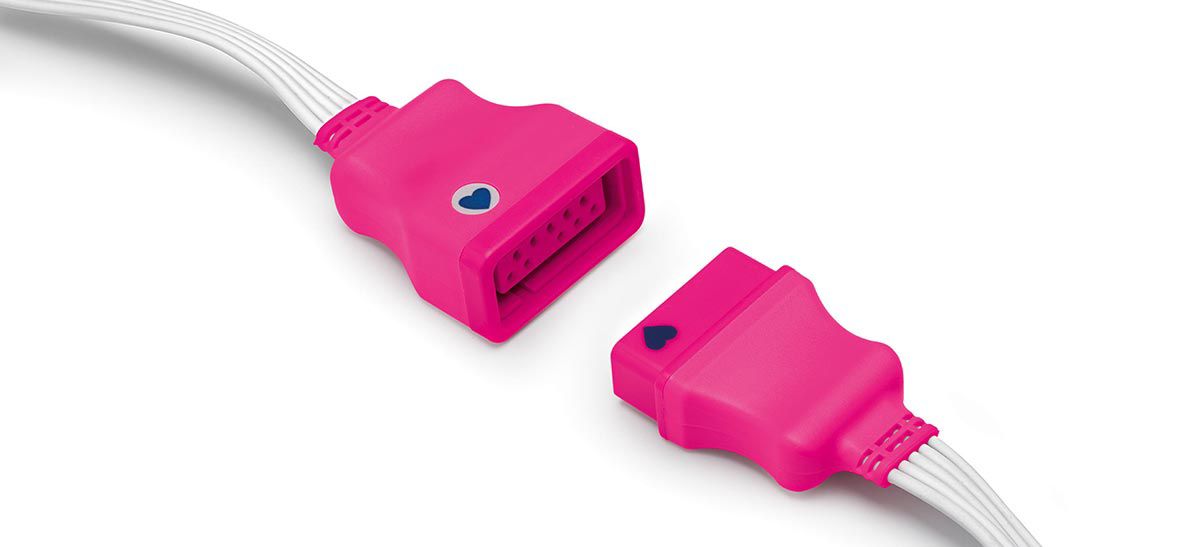 Help reduce the risk of SSIs
A retrospective analysis published in the American Journal of Infection Control examined the incidence of facility-level surgical site infection (SSI) when Kendall DL™ was used compared to when ECG reusable lead wires were used.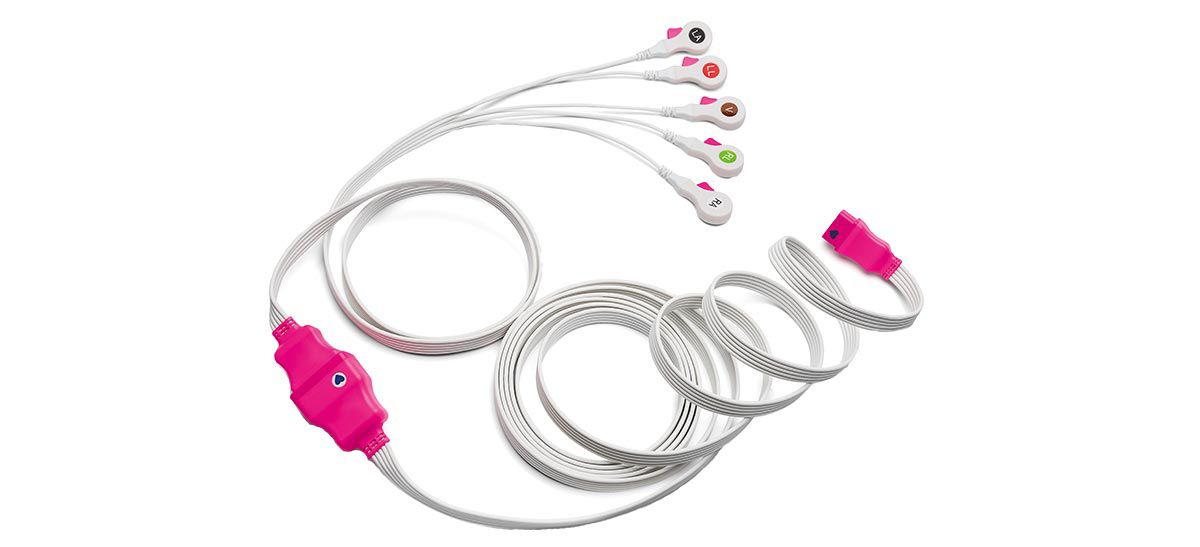 How clean are your reusable lead wires?
Cleaned, reusable ECG lead wires have been linked to a 21-patient VRE outbreak.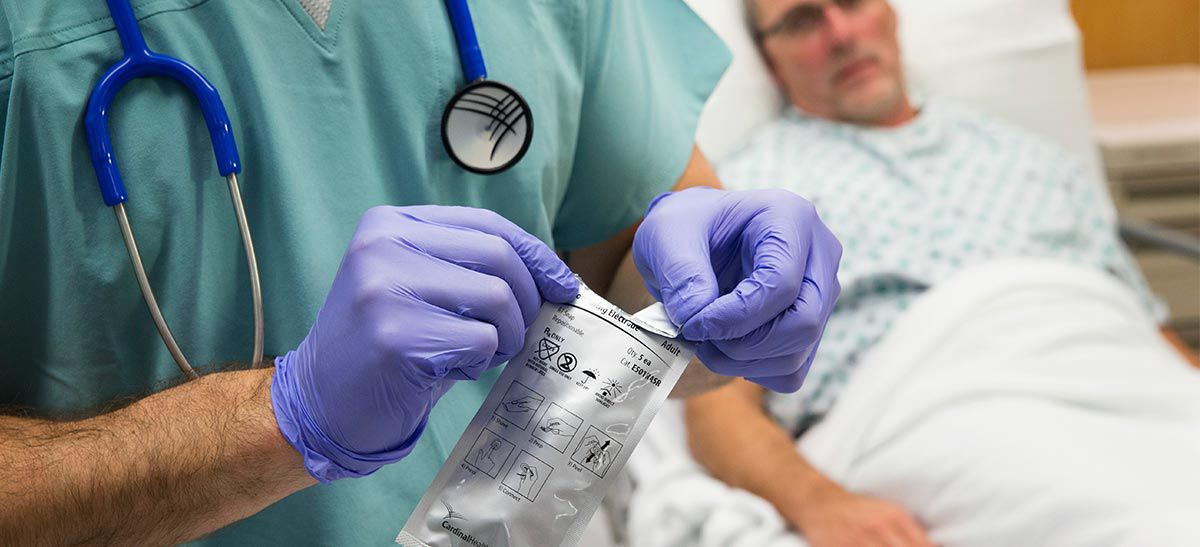 Cross-Contamination CE Course: Risk Reduction Strategies
Take the Continuing Education Course and earn 1 credit hour.