Disposable Blood Pressure Cuffs
Simple to use.  Convenient, comfortable and affordable.
Reach out to our team for ordering information.
CUSTOMER SERVICE
For product specifications, service, and certificate requests, please call our Customer Service team.
The disposable difference
Choosing Cardinal Health disposable blood pressure cuffs over reusable cuffs may decrease the risk of cross-contamination.
FlexiPort® technology
The FlexiPort® fitting provides a single point of connection between devices and cuffs, making any cuff a one-tube or two-tube cuff.
Easy to move patients from room to room, floor to floor and department to department
Simply equip all devices with FlexiPort® fittings
Assign one cuff to each patient as they enter the hospital and snap the patient's cuff to the device
True standardization solution
Every cuff can be used as a one-tube or two-tube cuff
Part numbers are reduced simplifying ordering and inventory
Wide variety of cuff sizes available — from Size 1 neonatal through thigh cuffs*
Help reduce the risk of cross-contamination
Choose from either soft or vinyl fabric
*Note: neonate cuffs are not FlexiPort® compatible
EcoCuff™
One cuff. One patient. One solution for reducing costs, cross contamination and environmental impact.
Uniquely designed for and marked as single patient use:
Durable enough to last for an average patient stay
Fewer part numbers simplify inventory management
EcoCuff™ design reduces materials, making it cost-effective
Proper sizing
Unique slot fitting system helps ensure patient is receiving the proper sized cuff
Four sizes fit over 90 percent of the U.S. patient population over one year old — making it easy to find the proper cuff
Meets AAMI standards
Designed to reduce cuff materials and the volume of hospital waste
Constructed of 100 percent polypropylene materials
Does not contain BPA, DEHP or PVC
Fewer materials
EcoCuff™ weighs 60 percent less than traditional Cardinal Health™ disposable cuffs
No tubes or traditional connectors attached to cuff
Not individually packaged/bagged
Related Materials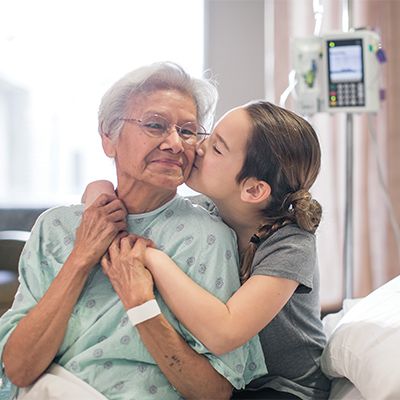 Get expert healthcare insights in your inbox every month.
Sign up for Essential Insights and let us help your organization thrive in the challenging, dynamic world of healthcare.