Advanced Wound Care
We're passionate about making doctors, nurses, pharmacists and other medical professionals as effective as they can be by developing innovative and intuitive products. Through ongoing collaboration with medical organizations and medical professionals to patients and families, we identify clinical needs and translate them into proven products and procedures. This commitment to you can be seen in our advanced wound care products.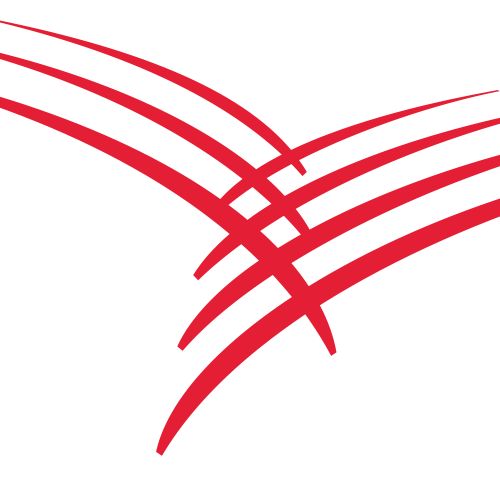 Cardinal Health Completes Acquisition of Medtronic's Patient Recovery Business
Cardinal Health has acquired Medtronic's Patient Care, Deep Vein Thrombosis and Nutritional Insufficiency business.