Blood & Specimen Collection
Monoject™ transfer and collection devices provide a safe and effective means for collecting blood cultures. The products are designed to meet OSHA standards for engineered sharps injury protection and safe work practices.  Cardinal Health also offers specimen collectors and containers, midstream collection systems, and glass blood collection tubes for a complete portfolio of blood and specimen collection products.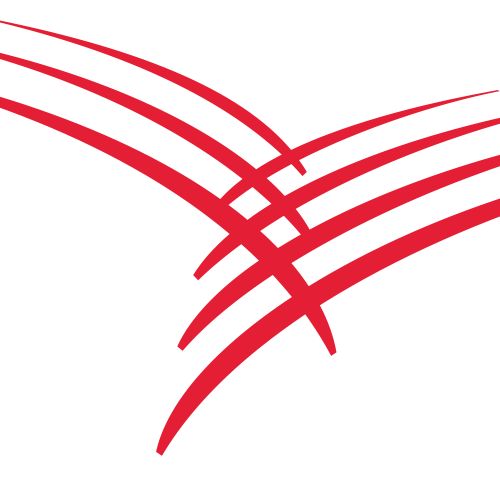 Cardinal Health Completes Acquisition of Medtronic's Patient Recovery Business
Cardinal Health has acquired Medtronic's Patient Care, Deep Vein Thrombosis and Nutritional Insufficiency business.