Glass Blood Collection Tubes
From general hematology and serology, to toxicology, blood bank and certain chemistry procedures, Cardinal Health offers glass blood collection tubes for a wide range of laboratory procedures. Glass blood collection tubes include silicone coated tubes that indicate the interior surface of the blood collection tube has been coated with a water soluble silicone material. Tubes are sterilized by gamma radiation.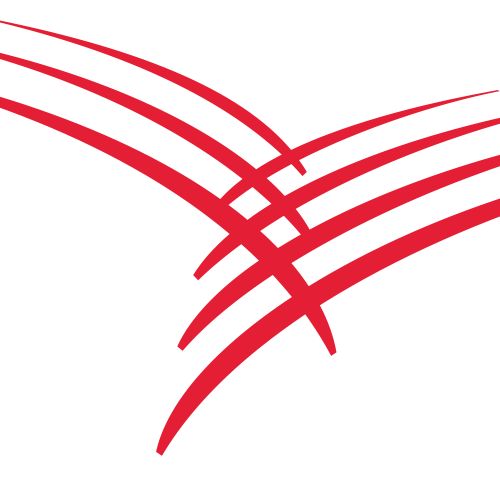 Cardinal Health Completes Acquisition of Medtronic's Patient Recovery Business
Cardinal Health has acquired Medtronic's Patient Care, Deep Vein Thrombosis and Nutritional Insufficiency business.