Monoject™ Blue Stopper Blood Collection Tube
Monoject™ blue stopper blood collection tubes are non-silicone coated tubes that contain buffered sodium citrate, used for laboratory procedures requiring plasma or whole blood — routine coagulation procedures.
Reach out to our team for ordering information.
CUSTOMER SERVICE
For product specifications, service, and certificate requests, please call our Customer Service team.
Ordering information
| Order Code | Description | Ship Case |
| --- | --- | --- |
| 8881340478 | Monoject™ Blood Collection Tube, Silicone Coated Blue Stopper, Buffered Sodium Citrate 0.3 mL 3.8% Solution, 4.5 mL Draw, 13 mm x 74 mm | 1000 |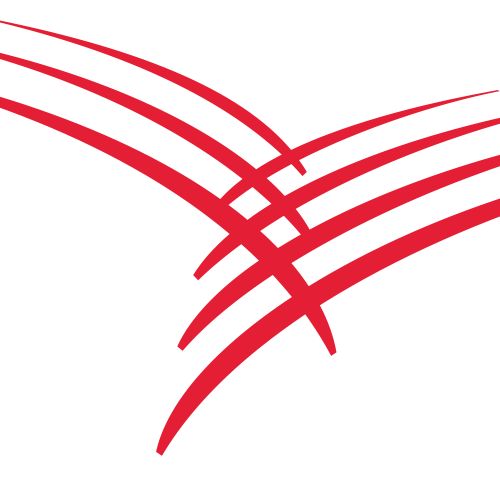 Cardinal Health Completes Acquisition of Medtronic's Patient Recovery Business
Cardinal Health has acquired Medtronic's Patient Care, Deep Vein Thrombosis and Nutritional Insufficiency business.