Monoject™ Blood Collection & Transfer Sets
Blood collection and transfer sets include luer lock collection sets, blood collection assemblies with Monoject™ blunt tip safety I.V. access cannulas and safety transfer and collections devices.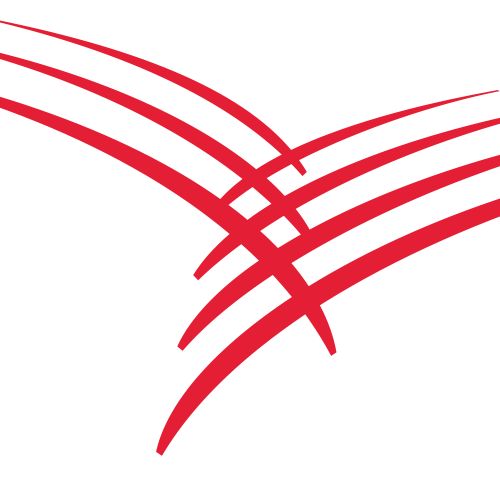 Cardinal Health Completes Acquisition of Medtronic's Patient Recovery Business
Cardinal Health has acquired Medtronic's Patient Care, Deep Vein Thrombosis and Nutritional Insufficiency business.