Kendall SCD™ 700 Series Controller
The Kendall SCD™ 700 series controller is the latest compression technology from Cardinal Health, delivering clinically proven sequential, gradient, circumferential compression (to the leg, foot or both simultaneously) to help prevent deep vein thrombosis (DVT) and pulmonary embolism (PE).1,2
Reach out to our team for ordering information.
CUSTOMER SERVICE
For product specifications, service, and certificate requests, please call our Customer Service team.
Kendall SCD™ 700 series controller
Product description
Ordering information
The Kendall SCD™ 700 series controller is the latest compression technology from Cardinal Health, delivering clinically proven sequential, gradient, circumferential compression (to the leg, foot or both simultaneously) to help prevent deep vein thrombosis (DVT) and pulmonary embolism (PE).1,2

References:
1 Dennis MS, et al. Effectiveness of intermittent pneumatic compression in reduction of risk of deep vein thrombosis in patients who have had a stroke (CLOTS 3): a multicentre randomised controlled trial. The Lancet. Published online: 31 May, 2013.
2 Ramos R et al. The efficacy of pneumatic compression stockings in the prevention of pulmonary embolism after cardiac surgery. CHEST. 1996 Jan; 109:82-5.
| Order Code | Description | Ship Case |
| --- | --- | --- |
| 29525 | Kendall SCD™ 700 Series Controller | 1 |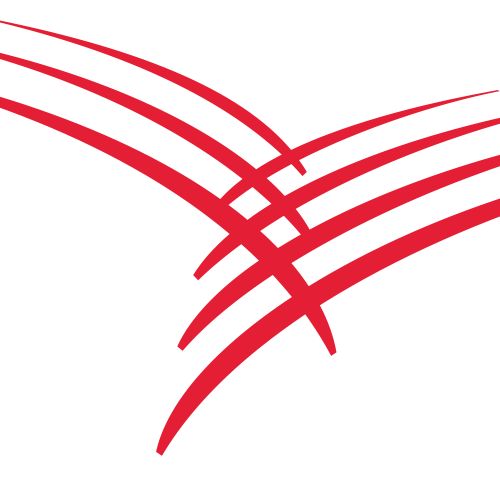 Cardinal Health Completes Acquisition of Medtronic's Patient Recovery Business
Cardinal Health has acquired Medtronic's Patient Care, Deep Vein Thrombosis and Nutritional Insufficiency business.