Enteral Feeding
The Cardinal Health KangarooTM nutritional delivery portfolio offers a safe, innovative and complete solution of products that support pediatric and adult enteral feeding needs from the hospital to the home.
Enteral Feeding Products:
Enteral feeding pumps and pump sets
Extension sets
Gravity sets
IV pouch and irrigation kits
GI Products:
Salem SumpTM tubes
Stomach tubes
CO2 detectors
Enteral Access Devices:
Advanced feeding tube placement technology
Nasogastric feeding tubes
Naso-jejunal feeding tubes
Neonatal and pediatric feeding tubes
Extension sets
Enteral syringes
Safety P.E.G. kits
Gastrostomy tubes
Skin level tubes
Pharmacy Solutions:
MonojectTM enteral syringes with ENFitTM* connection
Syringe caps
Medicine straws
UV/Light inhibiting bags
Universal bottle adaptor
IVATM syringe seal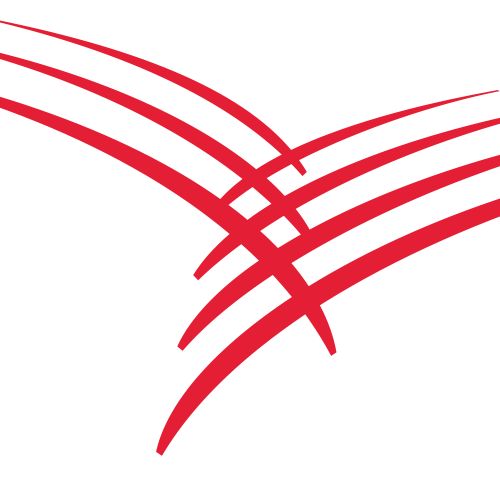 Cardinal Health Completes Acquisition of Medtronic's Patient Recovery Business
Cardinal Health has acquired Medtronic's Patient Care, Deep Vein Thrombosis and Nutritional Insufficiency business.