ENFit™ Connection System
For the past 30 years, the Kangaroo™ brand has been the name for safe, innovative nutritional delivery products. Learn more today.
Our Commitment to Safe Enteral Feeding
The Kangaroo™ name is synonymous with safe, innovative nutritional delivery products. Recently, the International Standards Organization created ISO CD 80369-3 defining safe design for an enteral feeding connector. Cardinal Health, in collaboration with companies across the industry, has helped to develop the ENFit™ Connection System and the Stay Connected Initiative. By adopting ENFit™connections, the complete Kangaroo™ portfolio will have the added safety of an internationally accepted standard for safe enteral connections.
Whether using a standard feeding bag, formula bottle or syringe pump, Kangaroo™ sets will keep you compliant at the formula source. ENFit™ connections on our feeding bags, spike sets and enteral feeding syringes help you properly connect to your patient tubing. Finally, all of our feeding tubes will also be transitioning to the ENFit™ connection system to help keep your patients properly connected from beginning to end.
The new ENFit™ connector has a unique enteral-specific design that provides a simple way to reduce the risk of enteral tube feeding misconnections and improve patient safety. 
Addresses "patient side" connections between feeding tubes, administration sets, medication, flush and bolus feeding syringes, and other enteral devices
Passes a rigorous validation process including computer aided design (CAD), human factors, and usability testing as part of the pathway to ISO standards
Does not allow connectivity with any other connector for any other clinical use
Provides a locking feature that signals the appropriate connection and stays in place
Has a female connector end for any administration sets and syringes that fit into a male patient-access feeding tube port
GEDSA
Cardinal Health is a charter member of the Global Enteral Device Supplier Association (GEDSA). GEDSA was formed to help introduce international standards in medical device tubing connectors, intended to enhance patient safety. Our connections with GEDSA will facilitate a stronger flow of communication to raise awareness and encourage adoption.
Stay Connected
Stay Connected is a communications program created by GEDSA to facilitate a successful transition from medical device applications that allow connection between unrelated delivery systems to new, safer connectors intended to promote compatibility and consistency while reducing the likelihood of tubing misconnections. Starting with enteral devices in 2015, the Stay Connected initiative will help gradually introduce new standard connectors for specific delivery systems, including neuraxial, limb cuff inflation, and respiratory applications.
Sign Up to Stay Connected
To sign up for email updates with the latest information and tools to help you with this transition, visit StayConnected.org.
This website provides links or references to third party websites. Cardinal Health has not reviewed any third party website and is not responsible for the content or the privacy policies of any third party websites or documents and shall not be liable for any damages or injury arising from that content. Any links to other sites are provided as merely a convenience.
Cardinal Health Kangaroo™ Nutritional Delivery Solutions Training Series
Cardinal Health is proud to announce a new educational training series to support the Kangaroo™ nutritional delivery products. In support of the ISO Standard 80369-3 to help reduce the frequency of medical tubing misconnections, Cardinal Health redesigned the Kangaroo™ nutritional delivery products to include the ENFit™ connection design ensuring compliance with ISO Standard 80369-3 for safe external connections. To confirm all Kangaroo™ device end-users are well versed in the changes to the nutritional delivery solutions, Cardinal Health created a three module series to educate hospital professionals on design changes, the impact to care and to provide clarity on the ISO 80369-3 Standard while using the Kangaroo™ device suite of solutions.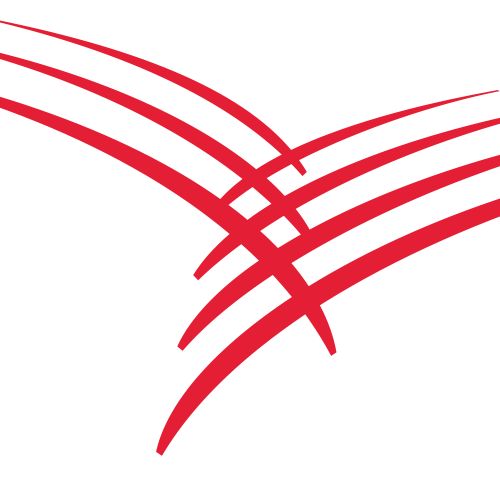 Cardinal Health Completes Acquisition of Medtronic's Patient Recovery Business
Cardinal Health has acquired Medtronic's Patient Care, Deep Vein Thrombosis and Nutritional Insufficiency business.