Kangaroo™ Neonatal & Pediatric Feeding System
Our pediatric feeding system offers both engineered safety controls and a visual indicator to help reduce tubing misconnections. The feeding ports on the feeding tubes and extension sets are designed to be incompatible with luer lock or I.V. connections, reducing the risk of an accidental misconnection or infusion. The stepped connector on the extension set has been enlarged to help prevent misconnections to I.V. tubes while still providing a secure fit with our feeding tubes. Lastly, our feeding system has been color-coded purple to indicate a nutritional port, not for I.V. access.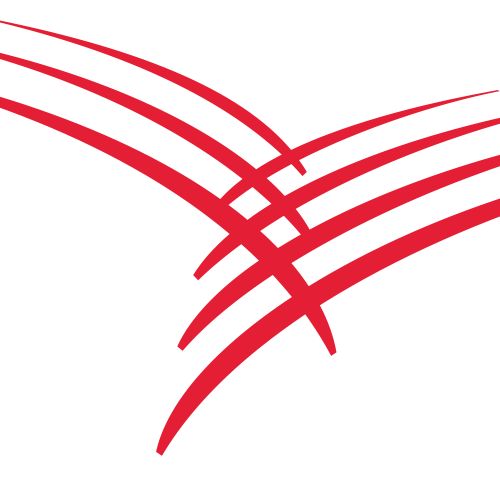 Cardinal Health Completes Acquisition of Medtronic's Patient Recovery Business
Cardinal Health has acquired Medtronic's Patient Care, Deep Vein Thrombosis and Nutritional Insufficiency business.