Kangaroo™ Milk Straw
The Kangaroo™ milk straw is an ideal solution for the transfer of milk or formula from a narrow container to the syringe.
Reach out to our team for ordering information.
CUSTOMER SERVICE
For product specifications, service, and certificate requests, please call our Customer Service team.
Product description
Ordering information
The Kangaroo™  Milk Straw with ENFit™* Connection is a sterile, individually packed milk straw that can draw fluid from a container into an ENFit™* syringe for delivery. 
| Order Code | Description | Length | Ship case |
| --- | --- | --- | --- |
| 461000E | Kangaroo™ Milk Straw with ENFit™* Connection | 5 in. (12.7 cm) | 100 |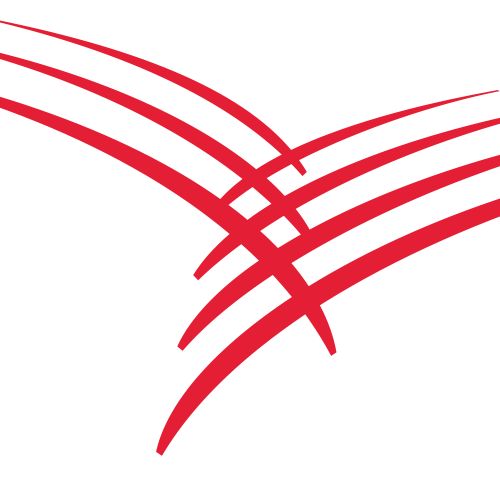 Cardinal Health Completes Acquisition of Medtronic's Patient Recovery Business
Cardinal Health has acquired Medtronic's Patient Care, Deep Vein Thrombosis and Nutritional Insufficiency business.