Bone Marrow Biopsy/ Aspiration Needles
Cardinal Health offers Monoject™ Snarecoil™ and Monoject™ bone marrow biopsy needles and trays for bone marrow procedures.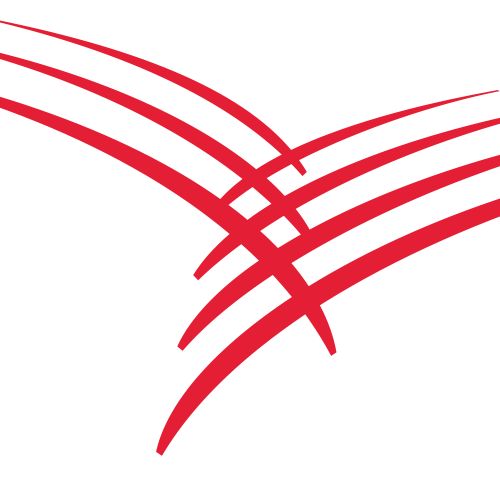 Cardinal Health Completes Acquisition of Medtronic's Patient Recovery Business
Cardinal Health has acquired Medtronic's Patient Care, Deep Vein Thrombosis and Nutritional Insufficiency business.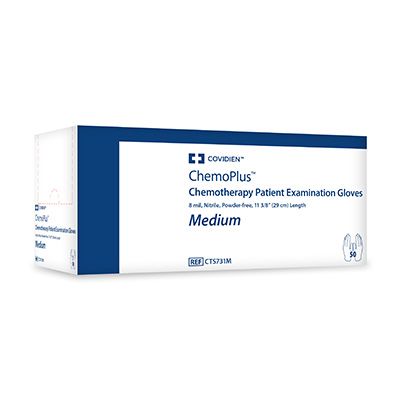 Chemo gloves
ChemoPlus™ gloves offer maximum protection for chemotherapy compounding, administration, disposal and other chemotherapy activities.