Waste Containers & Bags
Cardinal Health offers a complete line of chemotherapy waste containers and bags, transport bags and SharpSafety™ containers for the safe handling and removal of hazardous waste.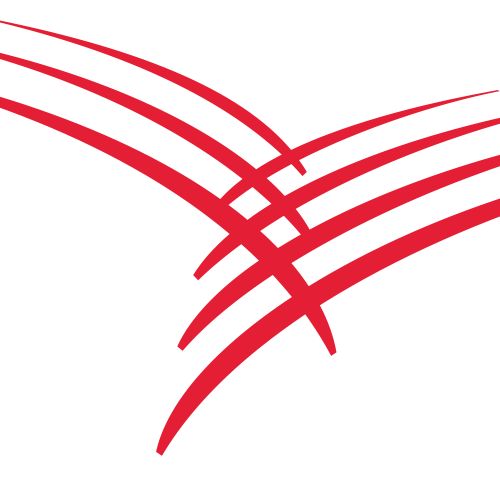 Cardinal Health Completes Acquisition of Medtronic's Patient Recovery Business
Cardinal Health has acquired Medtronic's Patient Care, Deep Vein Thrombosis and Nutritional Insufficiency business.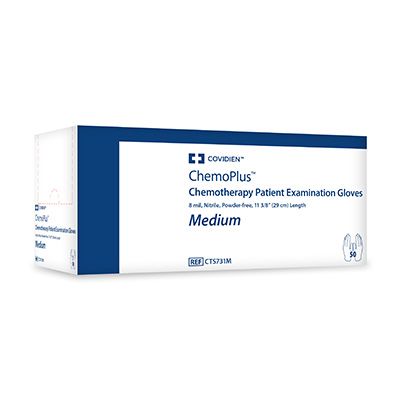 Chemo gloves
ChemoPlus™ gloves offer maximum protection for chemotherapy compounding, administration, disposal and other chemotherapy activities.