Wings™ Super Quilted Adult Briefs
Cardinal Health offers an extensive selection of adult, youth and bariatric briefs.
Reach out to our team for ordering information.
CUSTOMER SERVICE
For product specifications, service, and certificate requests, please call our Customer Service team.
Product description
Ordering information
High density core specially formed for more protection where it's needed most
Super absorbent core is designed to quickly lock in fluid and neutralize unpleasant odors
Cloth-like backsheet is ultrasonically bonded for a quilted look and feel, offering a noticeably quieter, discreet, and dignified solution
Airflow technology allows for air to skin contact, keeping the skin cool, dry and comfortable while minimizing heat buildup
State-of-the-art top sheet is noticeably softer than traditional non-wovens, providing a more comfortable experience for the wearer
Sturdy refastenable tabs ensure a secure fit
| Order Code | Description | Ship Case |
| --- | --- | --- |
| 87083 | Wings™ Super Quilted Adult Briefs, Medium, 32" - 44" (81.3 cm - 111.8 cm) | 96 |
| 87084 | Wings™ Super Quilted Adult Briefs, Large, 45" - 58" (114.3 cm - 147.3 cm) | 72 |
| 87085 | Wings™ Super Quilted Adult Briefs, X-Large, 59" - 64" (149.9 cm - 162.6 cm) | 60 |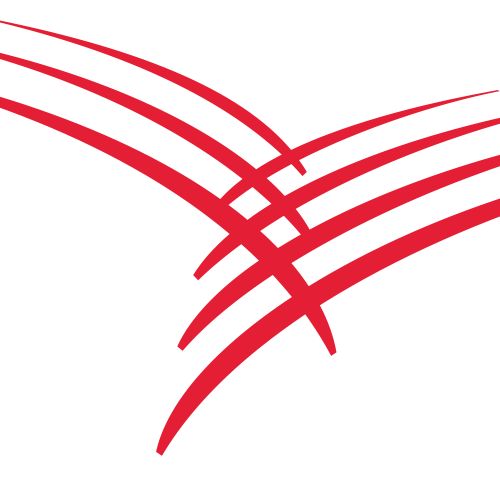 Cardinal Health Completes Acquisition of Medtronic's Patient Recovery Business
Cardinal Health has acquired Medtronic's Patient Care, Deep Vein Thrombosis and Nutritional Insufficiency business.
Looking for Enteral Feeding products?
Please visit our new site location.