Medication Delivery
During any medical procedure, seconds can count and safety is your first priority. With a full range of needles and syringes, both standard and safety, Cardinal Health has you covered. In addition, we offer key items in intraluminal care that can help protect against infection, as well as prefilled flush syringes and blood collection and access devices.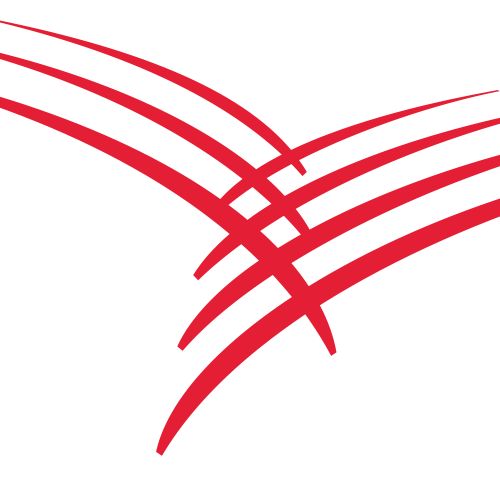 Cardinal Health Completes Acquisition of Medtronic's Patient Recovery Business
Cardinal Health has acquired Medtronic's Patient Care, Deep Vein Thrombosis and Nutritional Insufficiency business.