Needles & Syringes
The SharpSafety Division is dedicated to enhancing patient safety, educating our customers and providing quality products and programs. With a full range of needles and syringes, both standard and safety, Cardinal Health has you covered. We also offer a full line of pharmacy products.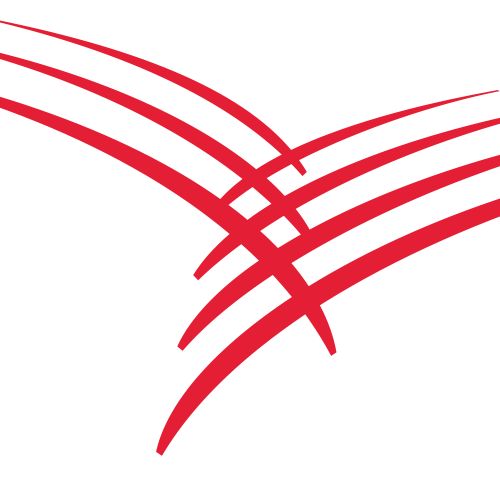 Cardinal Health Completes Acquisition of Medtronic's Patient Recovery Business
Cardinal Health has acquired Medtronic's Patient Care, Deep Vein Thrombosis and Nutritional Insufficiency business.