1 mL Luer Lock Syringes
Reach out to our team for ordering information.
CUSTOMER SERVICE
For product specifications, service, and certificate requests, please call our Customer Service team.
Product description
Ordering information
Minimize Medication Waste
True 1 mL size syringe ensures clinicians have the right size syringe to minimize confusion and promote accuracy
Luer lock tip provides a secure connection that reduces risk of leakage and splatter
Easy-to-read graduations with big bold scale markings
Insulin syringe comes with a pre-attached pharmacy grade tip cap
SoftPack packaging
| Order Code | Description | Ship Case |
| --- | --- | --- |
| 1188100777 | Monoject™ 1 mL Insulin Syringe Luer Lock Tip | 240 |
| 1180100777 | Monoject™ 1 mL Tuberculin Syringe Luer Lock Tip | 240 |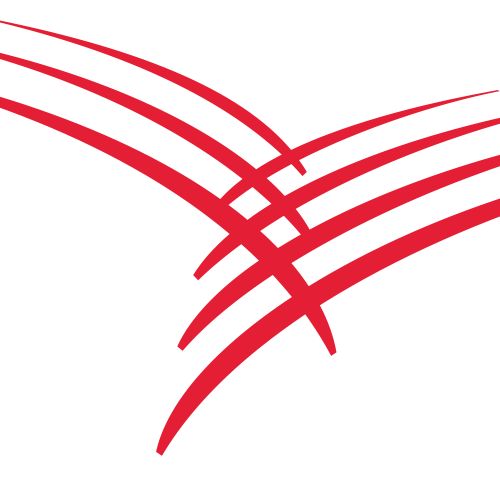 Cardinal Health Completes Acquisition of Medtronic's Patient Recovery Business
Cardinal Health has acquired Medtronic's Patient Care, Deep Vein Thrombosis and Nutritional Insufficiency business.