Obstetric & Neonatal
When treating the youngest patients, specialty products sized to fit their needs make care easier and more effective. Cardinal Health manufactures a broad range of products to care for your tiniest patients. From labor and delivery to maternity and neonatal needs, Cardinal Health offers products for every stage of care.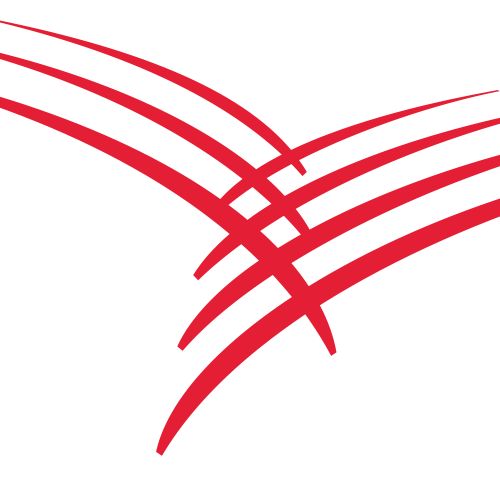 Cardinal Health Completes Acquisition of Medtronic's Patient Recovery Business
Cardinal Health has acquired Medtronic's Patient Care, Deep Vein Thrombosis and Nutritional Insufficiency business.