Pain Therapy & Recovery
Cardinal Health is the leading manufacturer of stimulating electrodes for use with TENS, NMES, FES, post-operative, interferential and galvanic stimulation. A complimentary line of skin care products formulated specially for use in electrotherapy are available, including skin preps and adhesive removers. Cardinal Health also manufactures and distributes hot/cold therapy products, including reusable hot and cold gel packs, clinical heavy-duty cold packs and latex-free elastic wraps.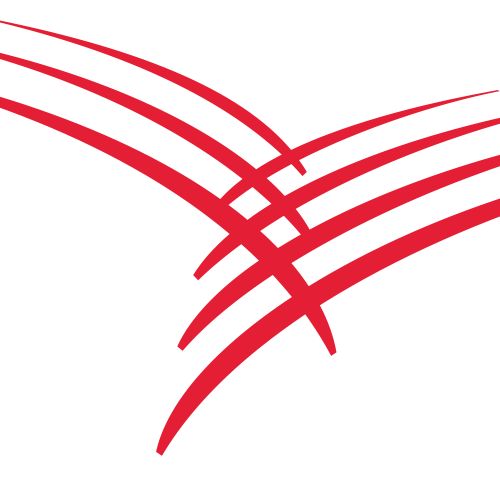 Cardinal Health Completes Acquisition of Medtronic's Patient Recovery Business
Cardinal Health has acquired Medtronic's Patient Care, Deep Vein Thrombosis and Nutritional Insufficiency business.