Hot/Cold Therapy
Uni-Patch™ heavy duty cold packs, reusable hot/cold gel packs and elastic wraps are excellent remedies for pain and stiffness. Durable, flexible and easy to apply with a soft and conformable fit.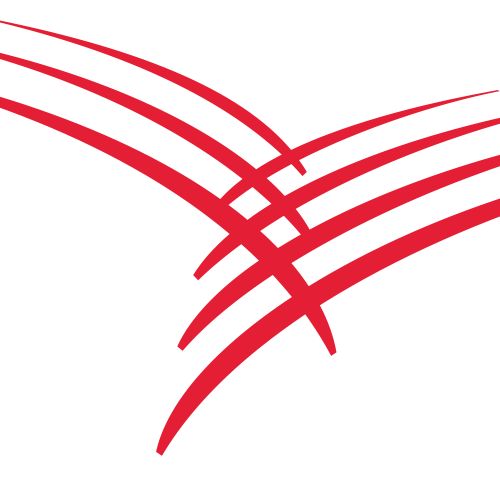 Cardinal Health Completes Acquisition of Medtronic's Patient Recovery Business
Cardinal Health has acquired Medtronic's Patient Care, Deep Vein Thrombosis and Nutritional Insufficiency business.