Uni-Patch™ C Series Electrodes
An excellent performing electrode with a 40 mil thick hydrogel and carbon film for outstanding performance in a value design. Offered with either soft foam backing or soft spun-lace backing.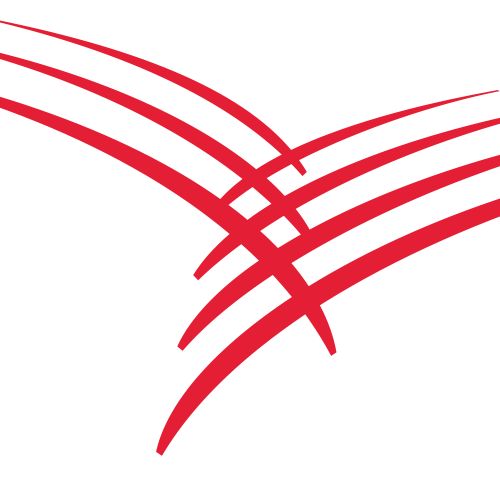 Cardinal Health Completes Acquisition of Medtronic's Patient Recovery Business
Cardinal Health has acquired Medtronic's Patient Care, Deep Vein Thrombosis and Nutritional Insufficiency business.